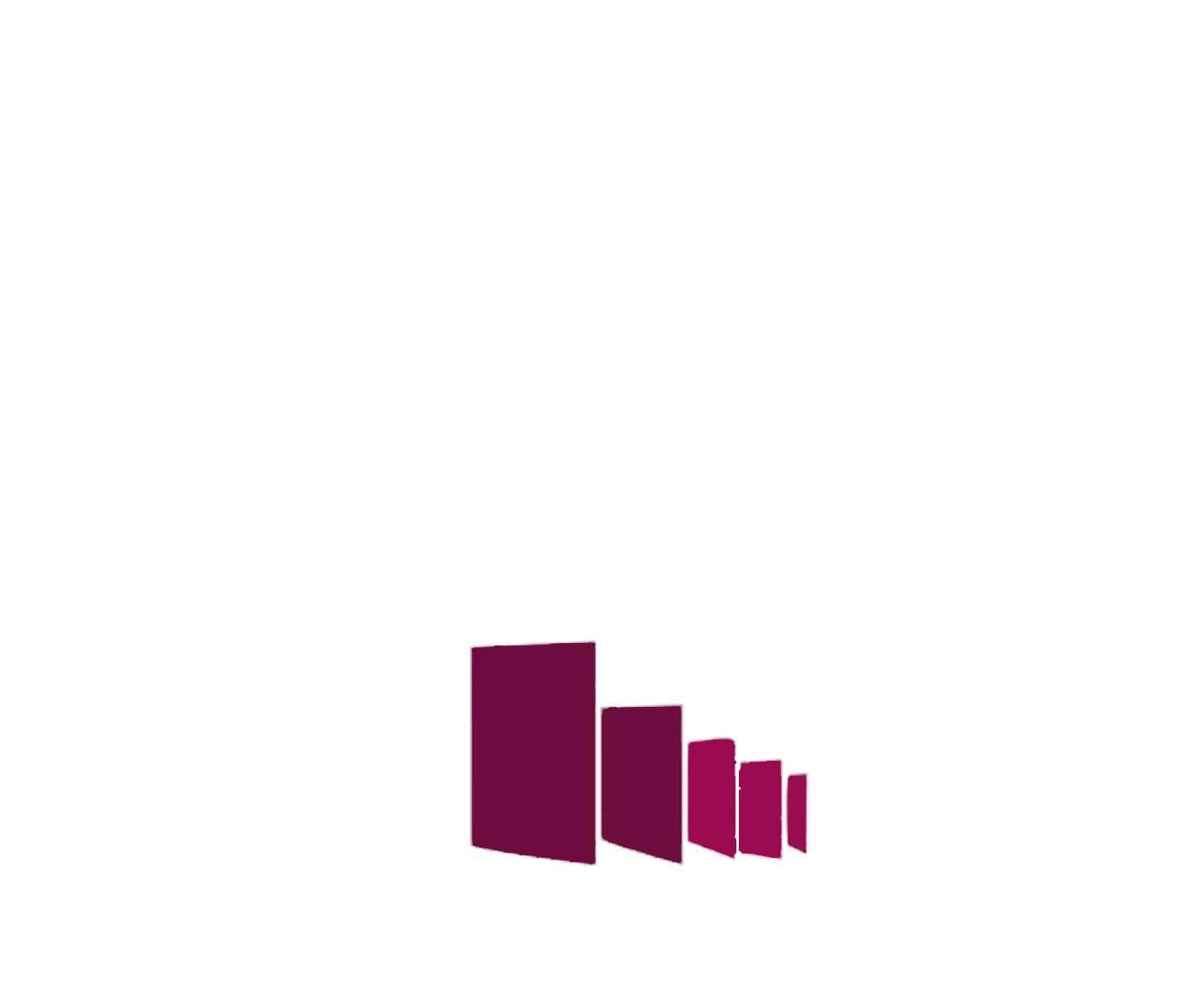 BAR&CAFE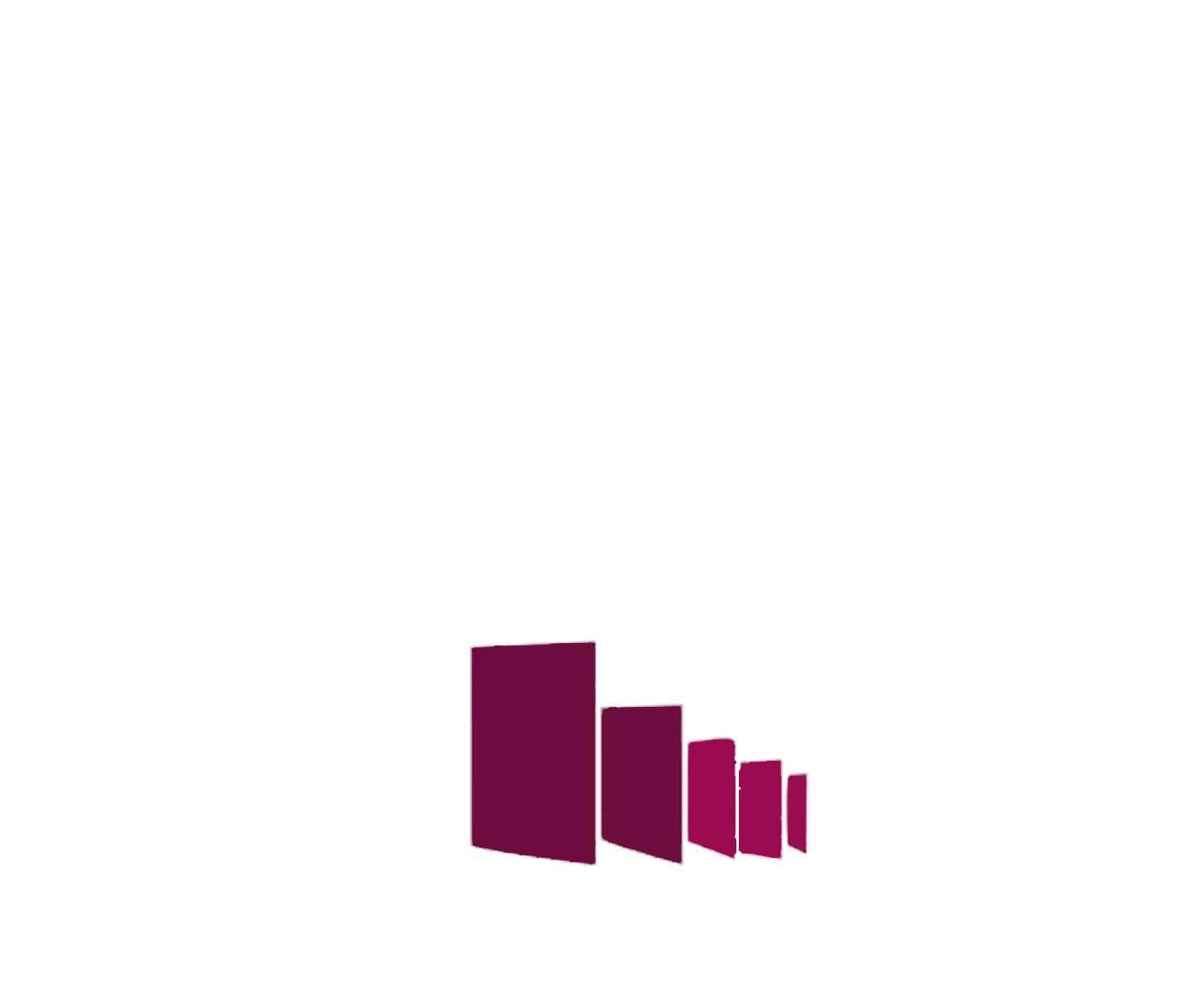 BAR&CAFE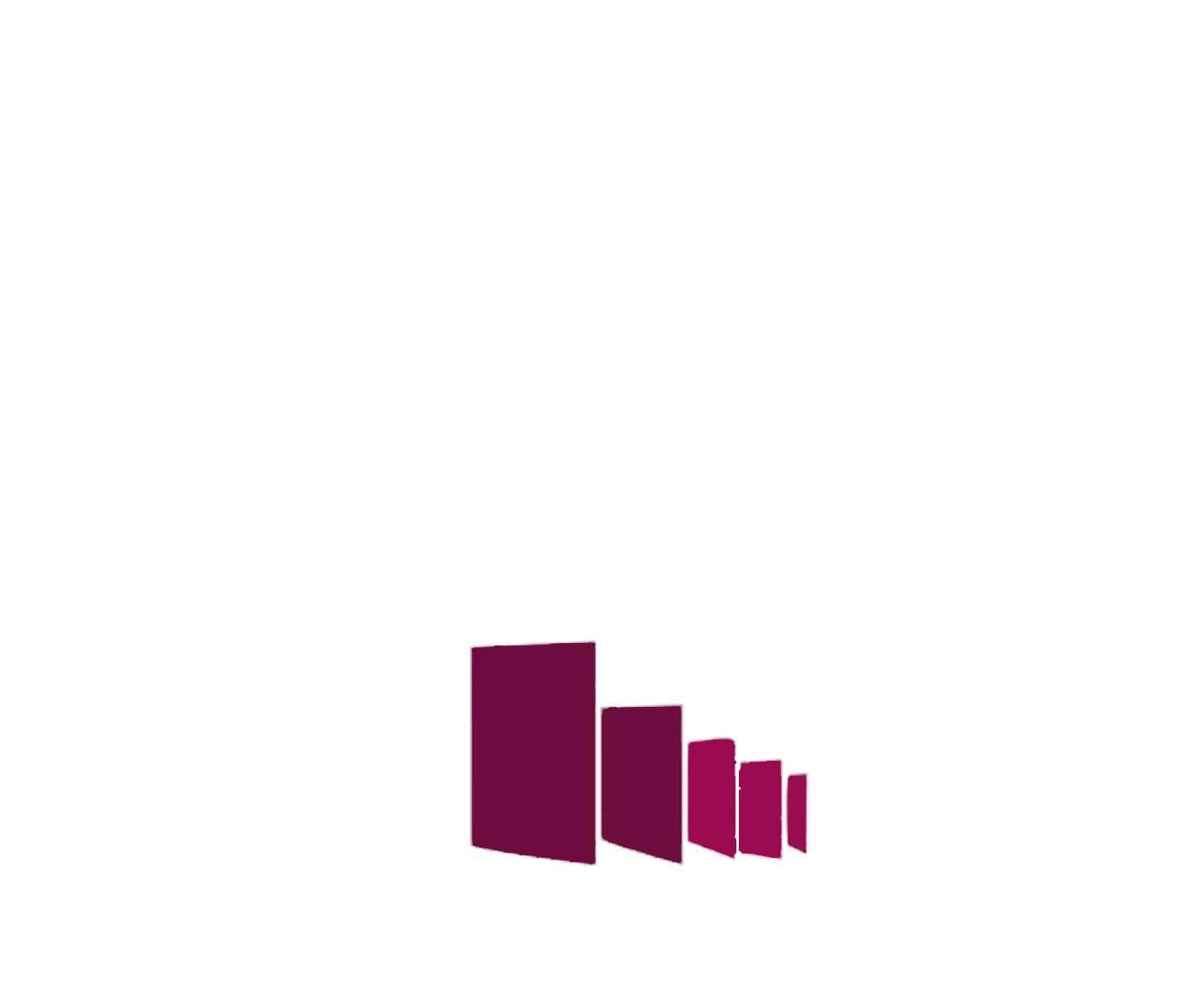 BAR&CAFE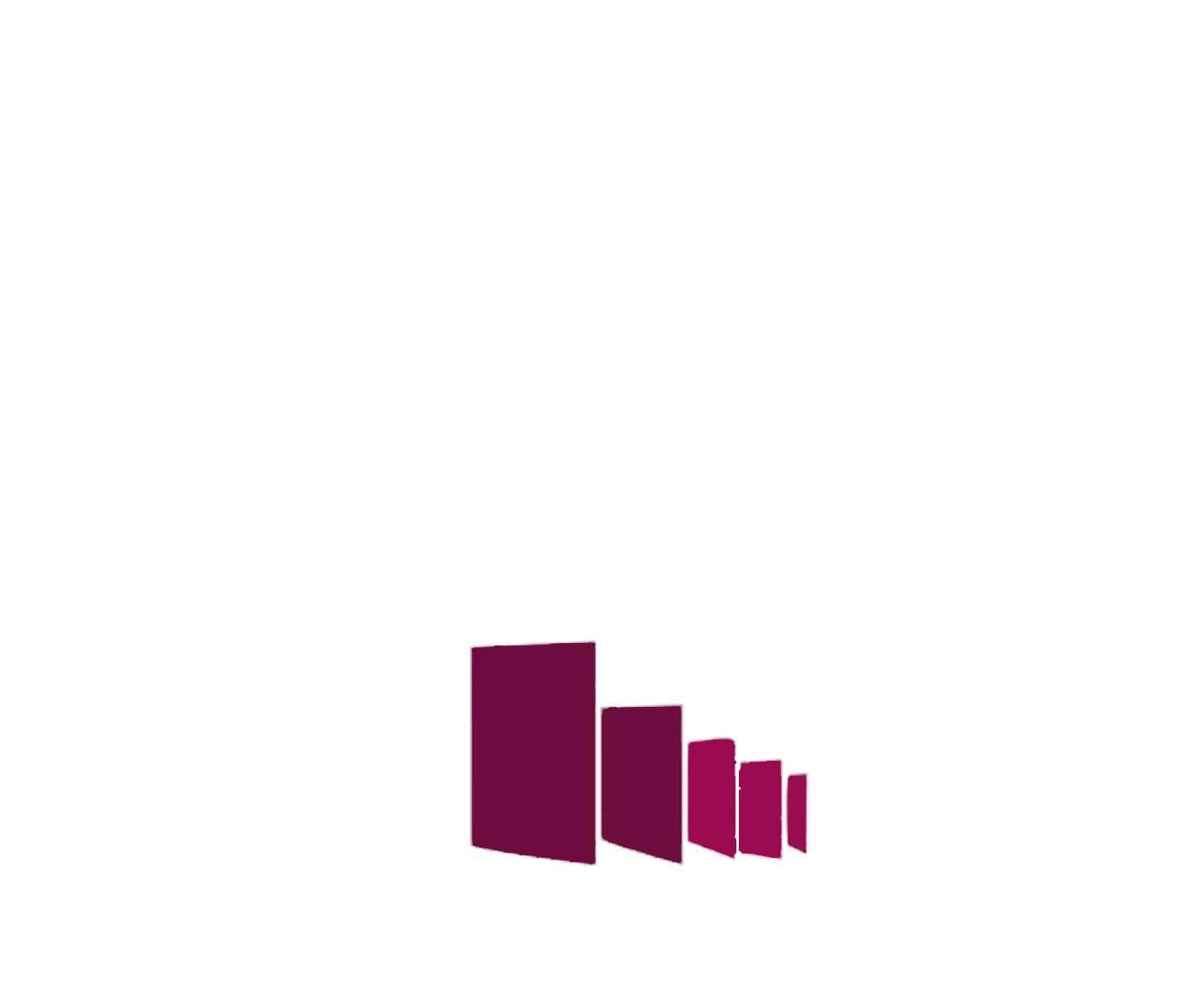 BAR&CAFE
CATERING | BREAKFAST & CAFETERIA
Enjoy our cafeteria with bar and restaurant service, and the delicious breakfasts we serve every morning at Hotel Don Carmelo. If you are looking for a hotel in Avila that offers this catering service for greater comfort during your stay, in our cafeteria area we have what you are looking for: snacks, breakfasts, combined dishes, portions, hamburgers… Proposals to enjoy quickly based on quality.
CAFETERIA OPENING HOURS
The cafeteria & catering service is available from 07:30 – 12:00 / 19:00 – 23:00.
TWO SPACES FOR BREAKFAST OR DINNER
Both in the Bar&Cafeteria and in our common room with tables, chairs and views to the outside.
FREE WIFI IN THE CAFETERIA FACILITIES
You can telework or connect to the hotel network while you have breakfast or dinner.
MENU OF PROPOSALS
You can see the complete menu of tapas and portions below in the Bar&Cafeteria section.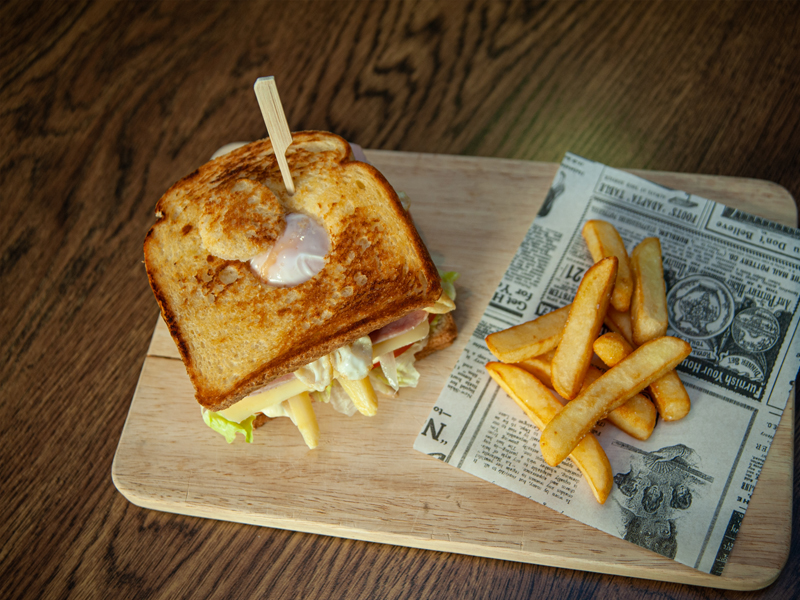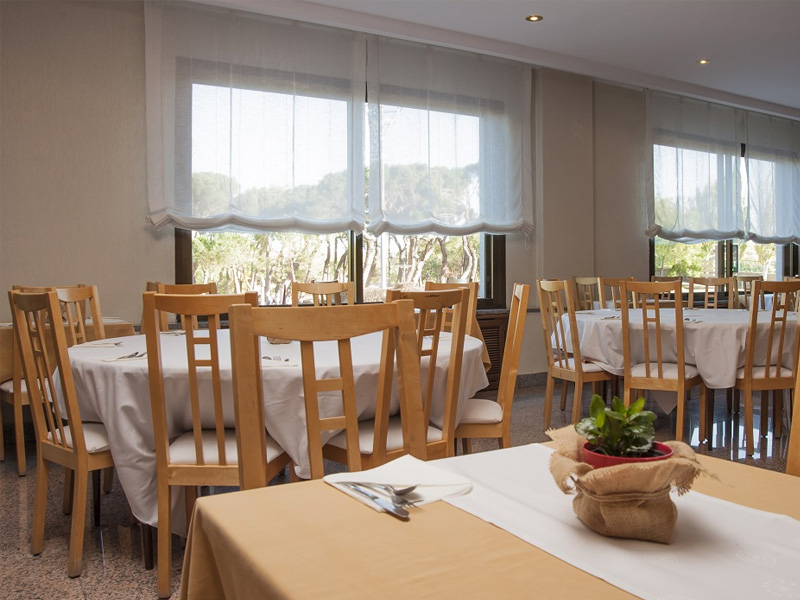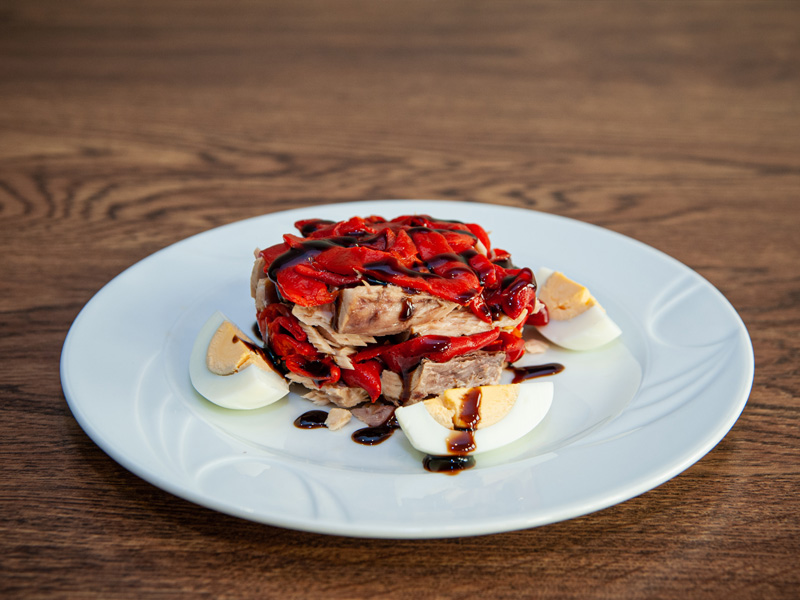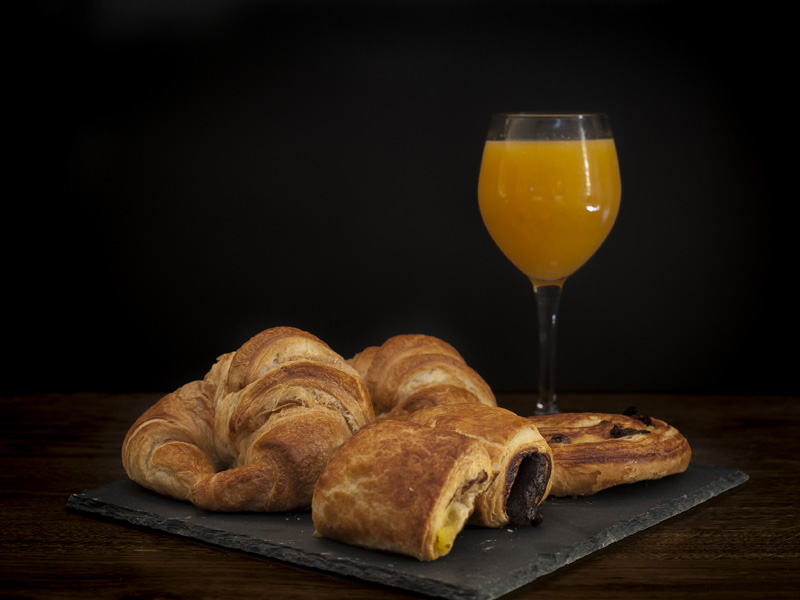 …CAFETERIA, CATERING & BREAKFASTS: DISCOVER ALL OUR GASTRONOMIC OFFER…
BAR & CAFÉ
Any time of the day is a good time to come to our cafeteria. We have delicious breakfasts, tapas, mixed dishes, sandwiches, hamburgers, sandwiches, sweets… We are waiting for you!
BREAKFAST
Nothing better than waking up and starting the morning in the best way with our wide variety of breakfasts. All our customers have at their disposal several breakfast options, both sweet and savoury. If you have to get up early, no problem, we have breakfast for the early risers. You can contract it directly with us. directa.
TAPAS AT THE HOTEL
As it is typical in Ávila, you can choose your pincho with your drink, any time is a good time, don't forget to try it!
Make your reservation at the best price and take advantage of our official website
DISCOVER ALL OUR GASTRONOMIC PROPOSAL, IN IMAGES