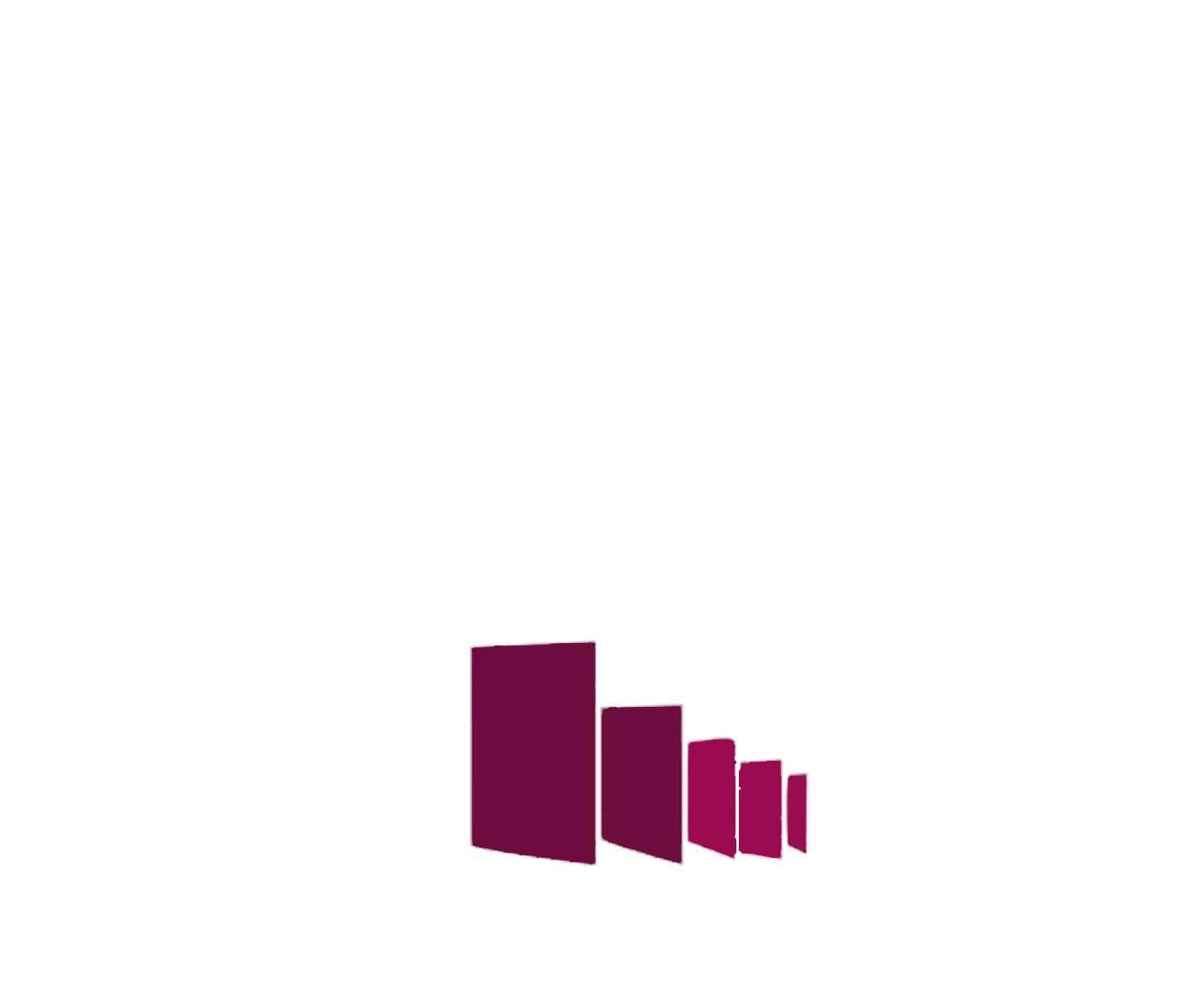 GYM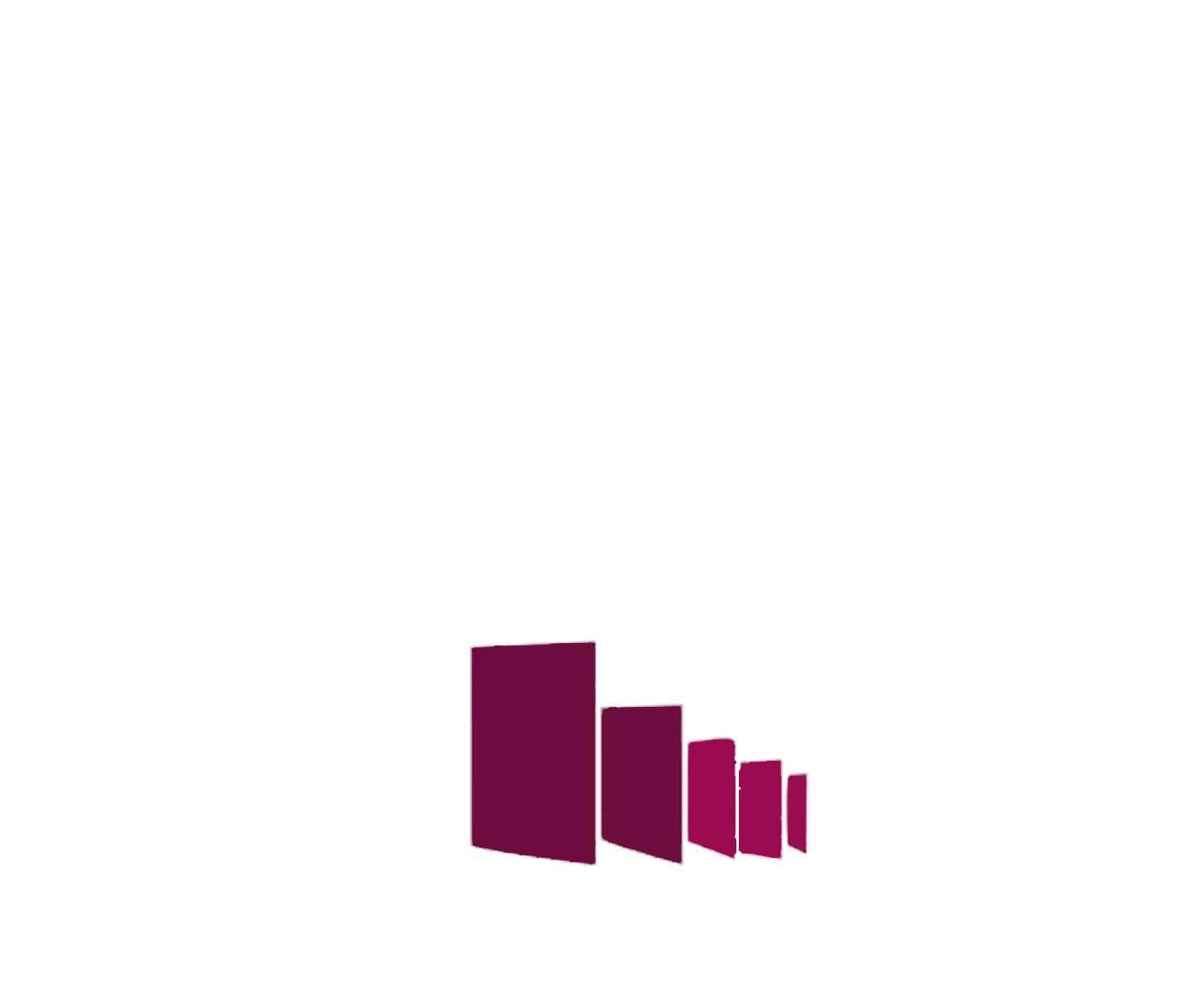 GYM
HOTEL IN ÁVILA WITH GYM | SPORT & HEALTH
If you want to keep fit during your stay and you are looking for a hotel in Avila with a gym, Hotel Don Carmelo is perfect for you. Our gym and the entire sports and leisure room will surprise you from the moment you enter the hotel with its spaciousness, quality and variety. A large gym with all kinds of weight training and cardio machines: elliptical trainer, exercise bike, treadmill, abdominal bench, punching bag… and, in addition, a games area dedicated to leisure with a table football and a ping pong table.
Our gym area is free to use and free of charge for all those staying at the hotel and is also the perfect complement for all those athletes who, in addition to looking for a hotel in Avila with a gym, want to start their mornings doing a bit of sport in the surrounding area, as we are next to several parks perfect for running and which have some calisthenics machines.
FREE USE AREA FOR HOTEL GUESTS
TOWEL AND SPORTSWEAR ESSENTIAL
MODERN CARDIO AND WEIGHT TRAINING MACHINES
NO ACCESS FOR CHILDREN UNDER 18 YEARS OF AGE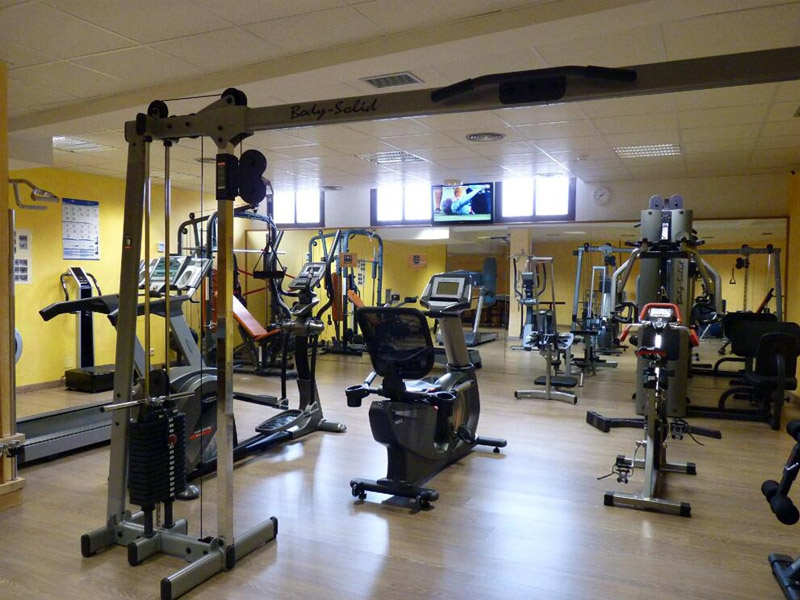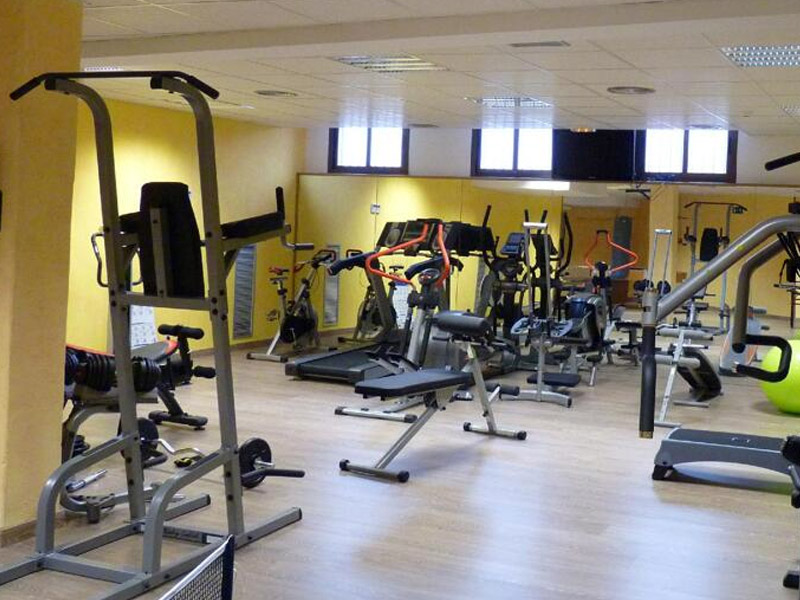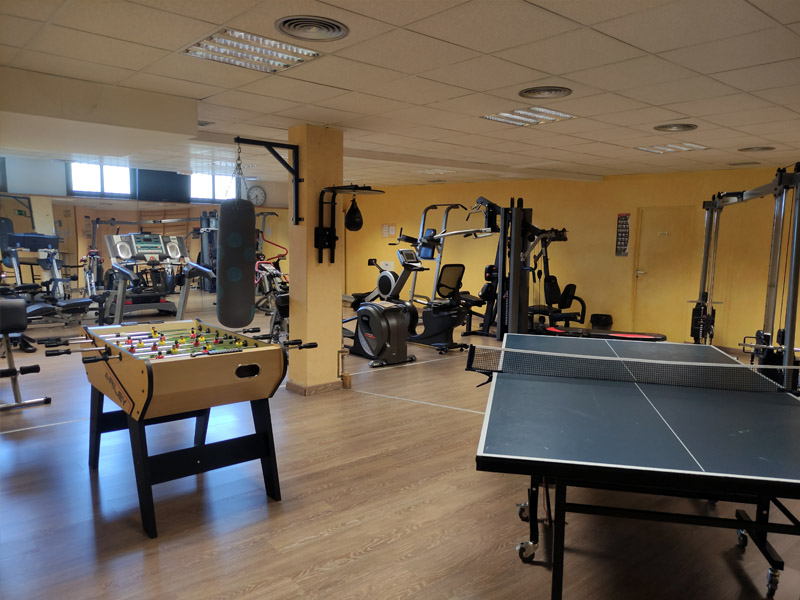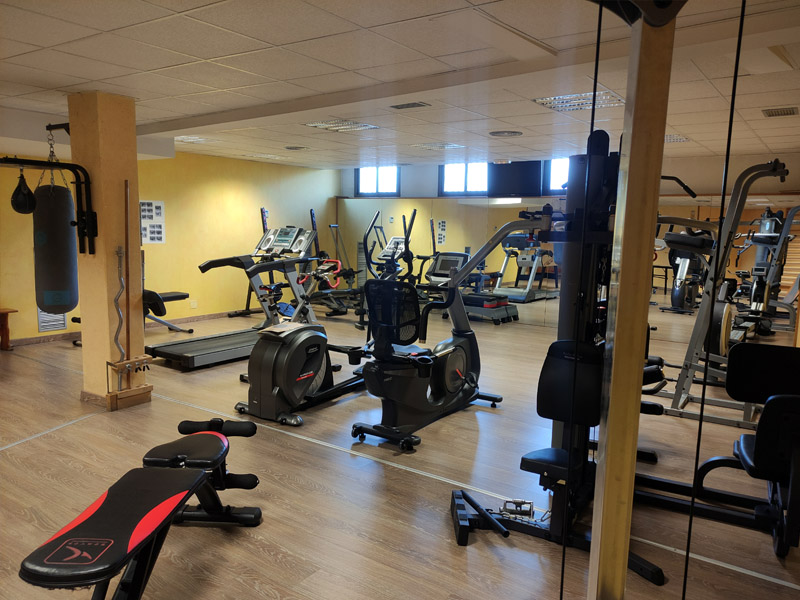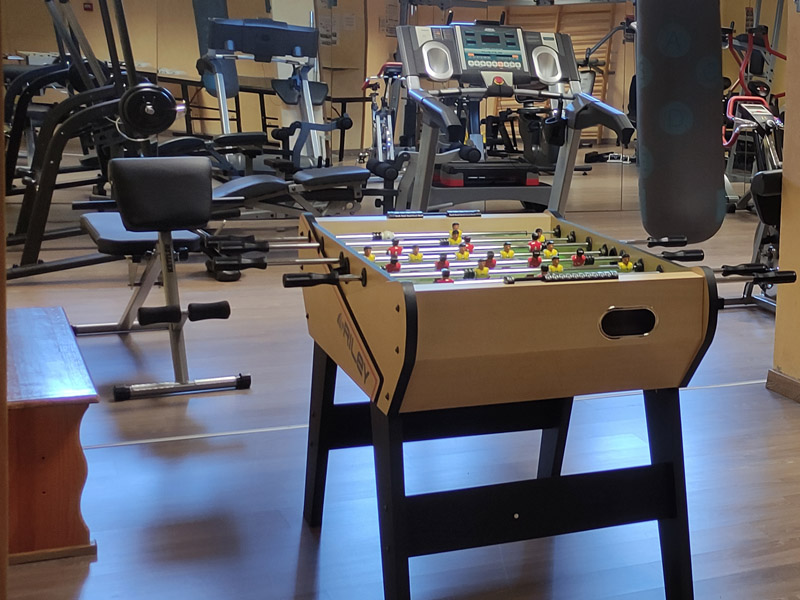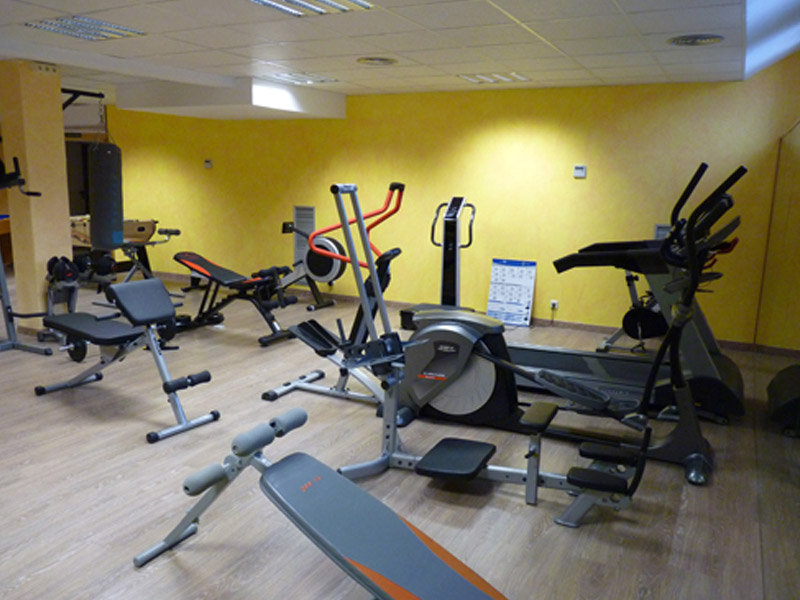 …DO YOU PREFER TO DO SPORT IN THE AREA AROUND THE HOTEL INSTEAD OF GOING TO THE GYM?
TAKE A WALK OR JOG IN THE SAN ANTONIO PARK, RIGHT IN FRONT OF THE HOTEL…
OR WORK OUT IN THE LARGE GYM INSIDE THE HOTEL… IT'S YOUR CHOICE.
Make your reservation at the best price and take advantage of our official website
… OR CONTINUE TO DISCOVER THE FACILITIES OF HOTEL DON CARMELO