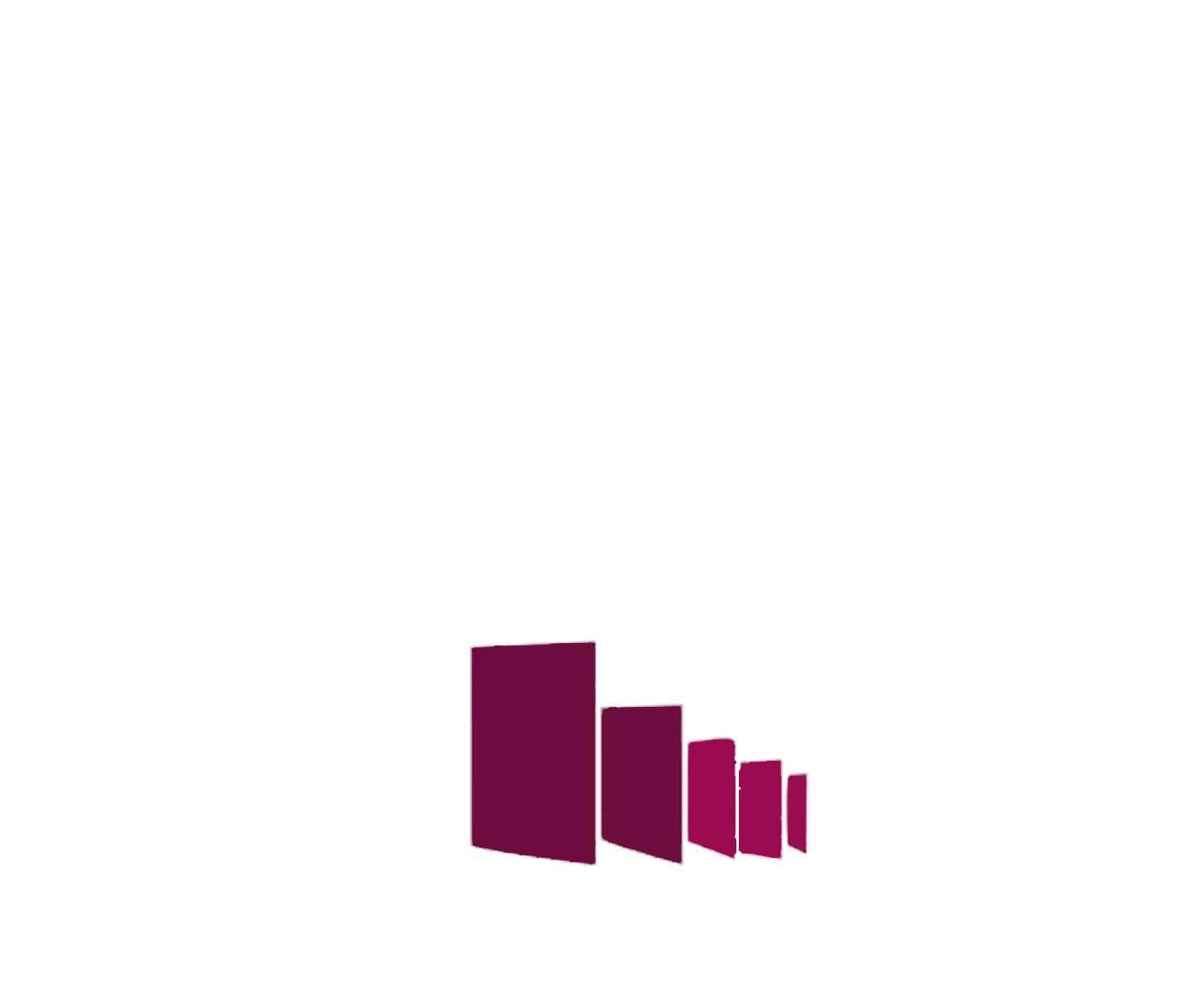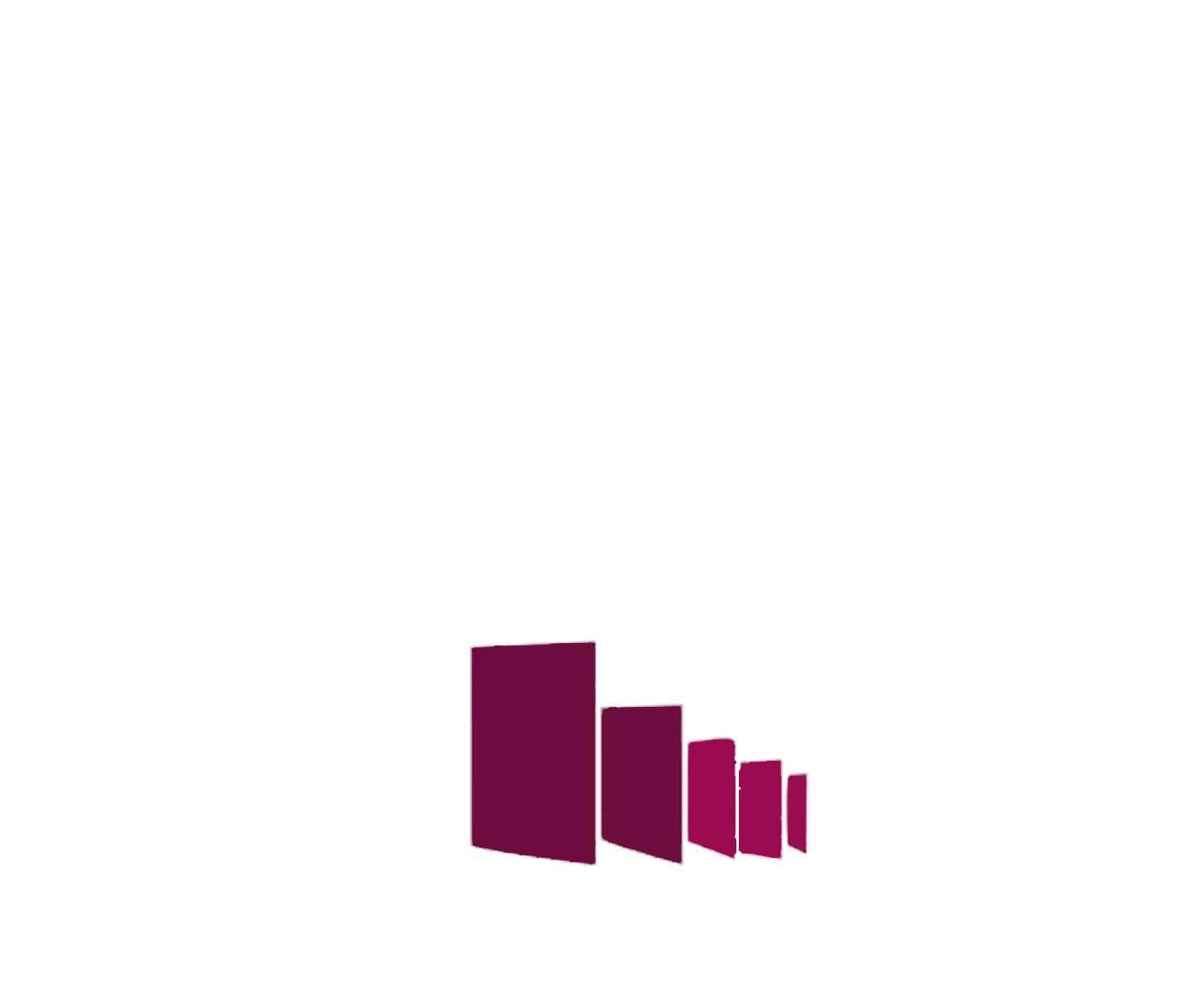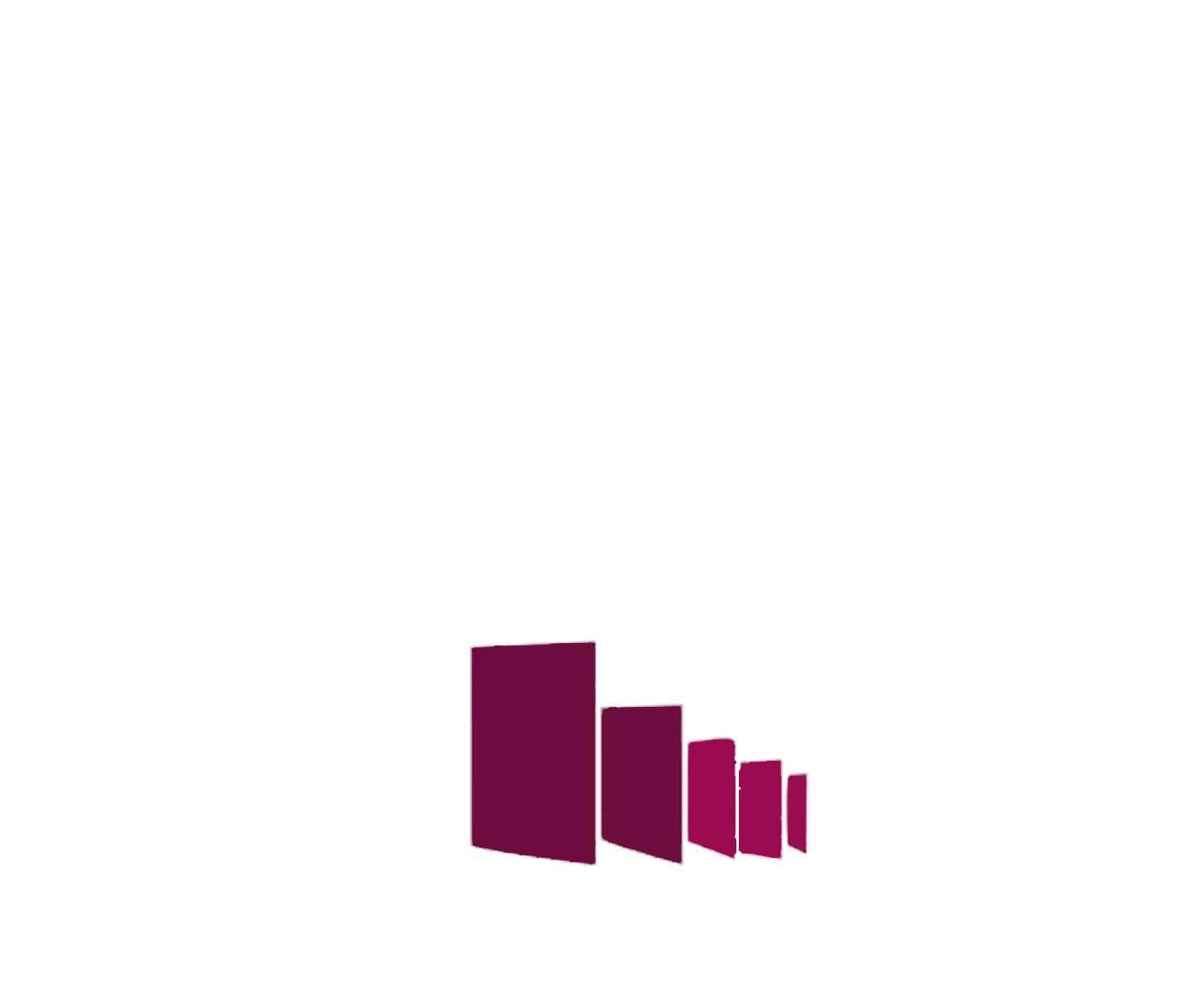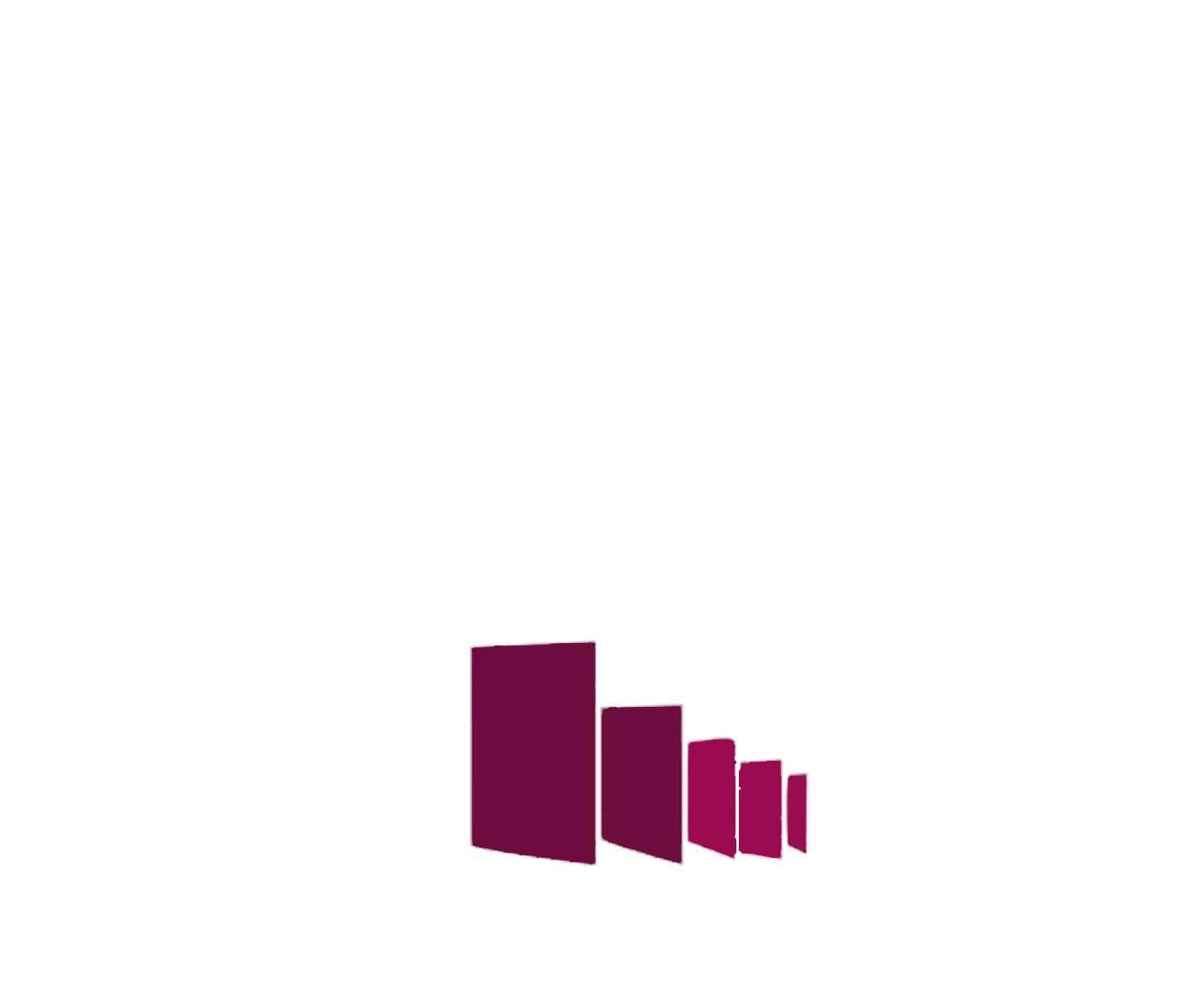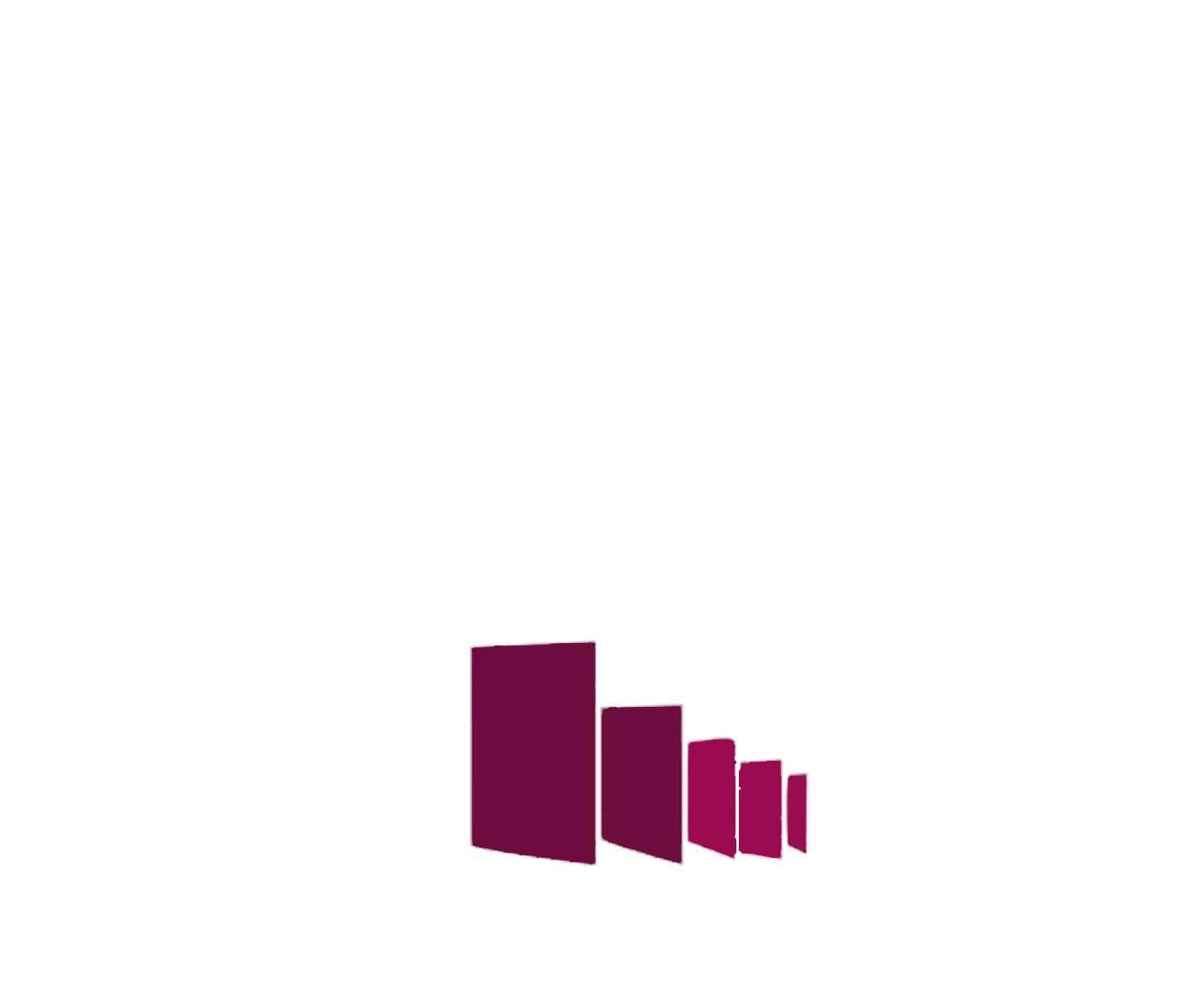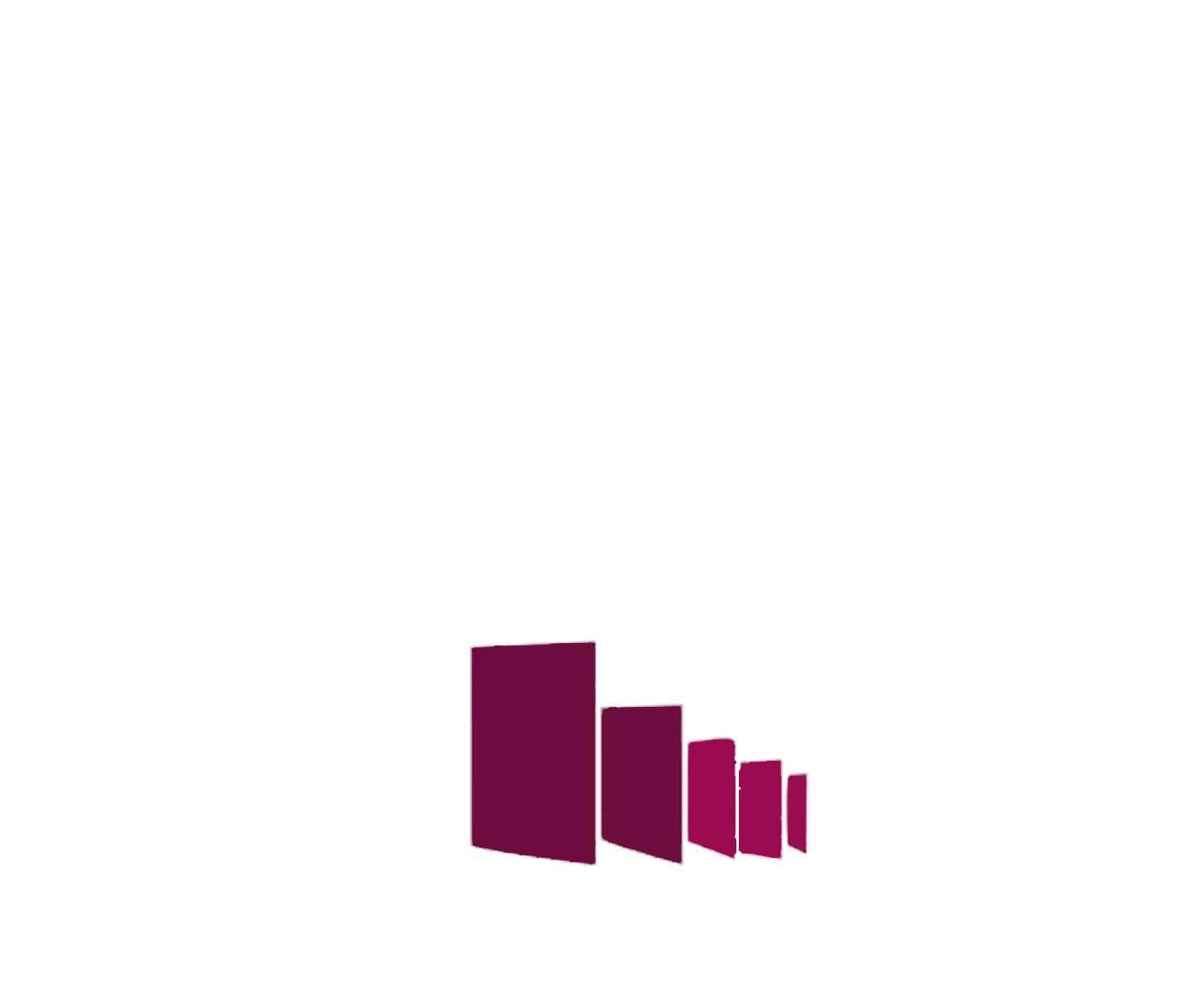 HOTEL DON CARMELO
YOUR HOTEL IN ÁVILA | CHARM AND COMFORT 10 MINUTES FROM THE CITY CENTRE
If you are looking for a hotel in Avila to come and enjoy the charm of this magical city, 10 minutes walking from the centre, a few steps from the train and bus stations, and close to the police school, Don Carmelo is the perfect hotel in Avila for you.
Our aim is to make your stay in Avila an unforgettable experience by combining this comfort and perfect location with a very affordable price and the best services to make you feel at home during all the days you spend at the hotel: a large gym, common rooms, 24 hour reception, cafeteria ….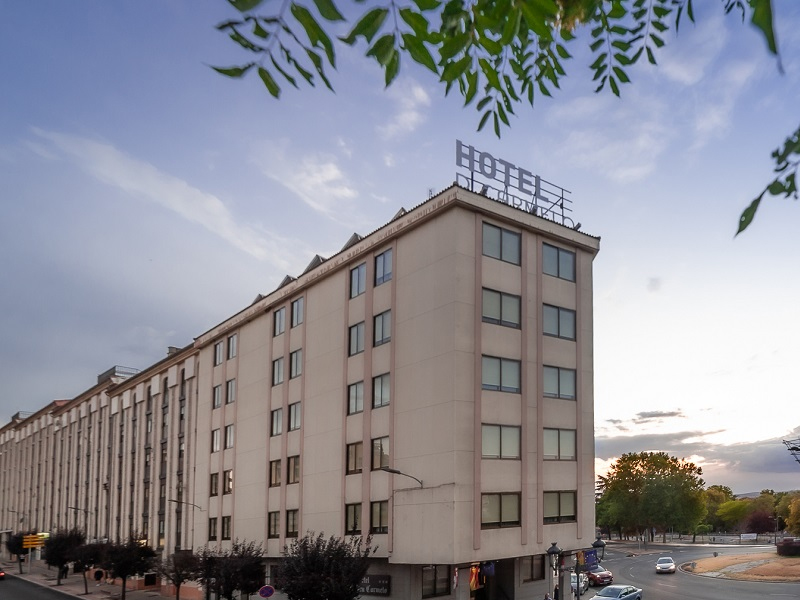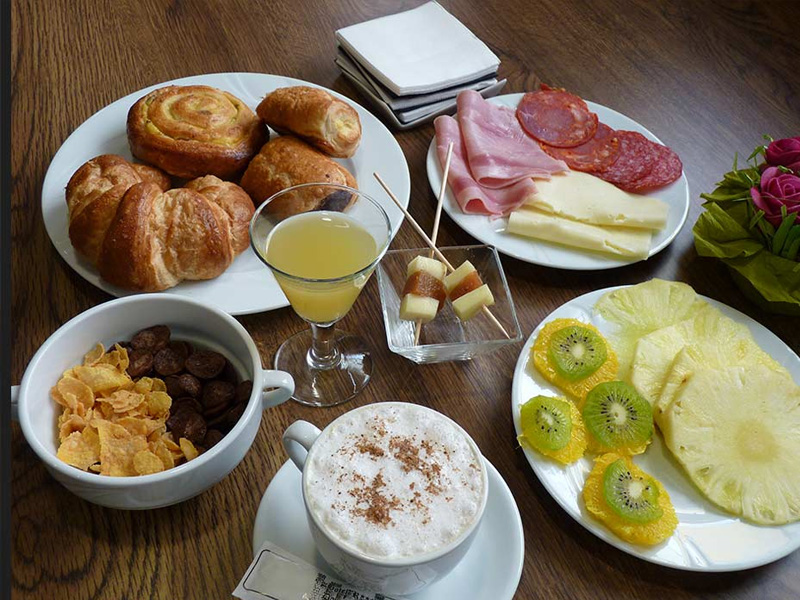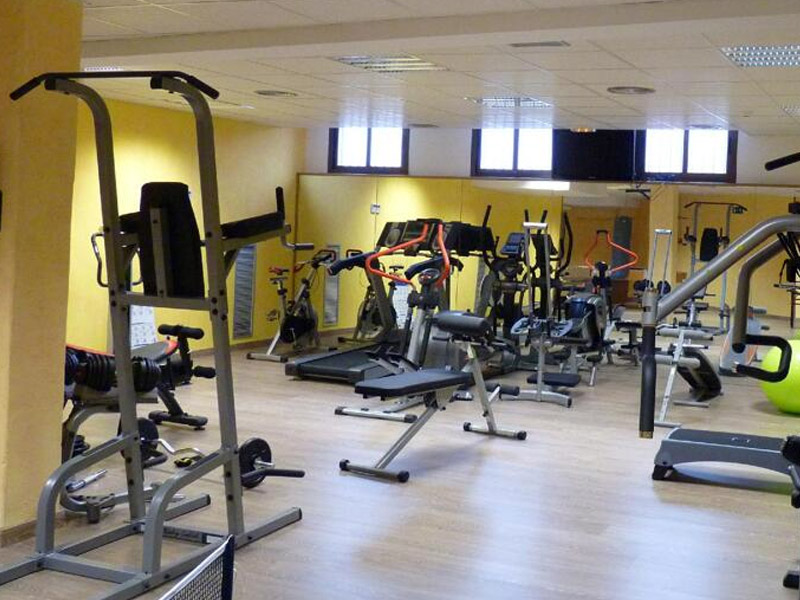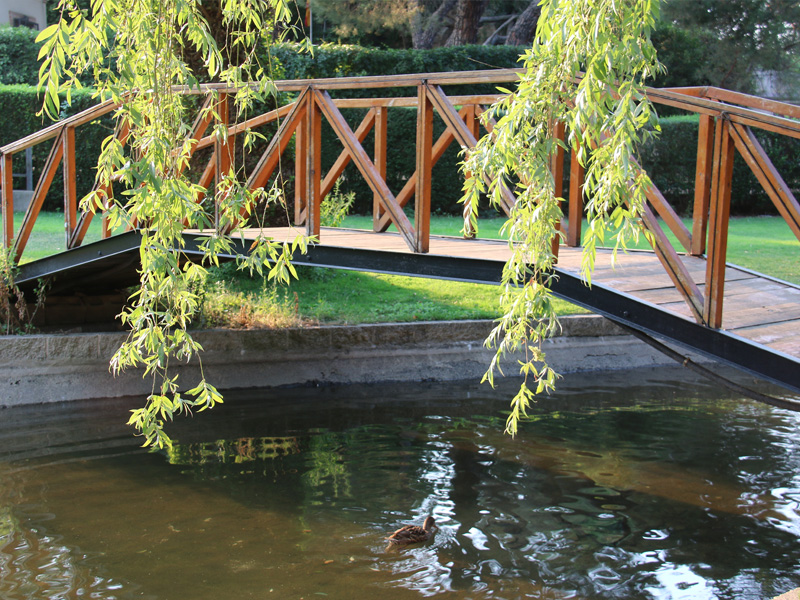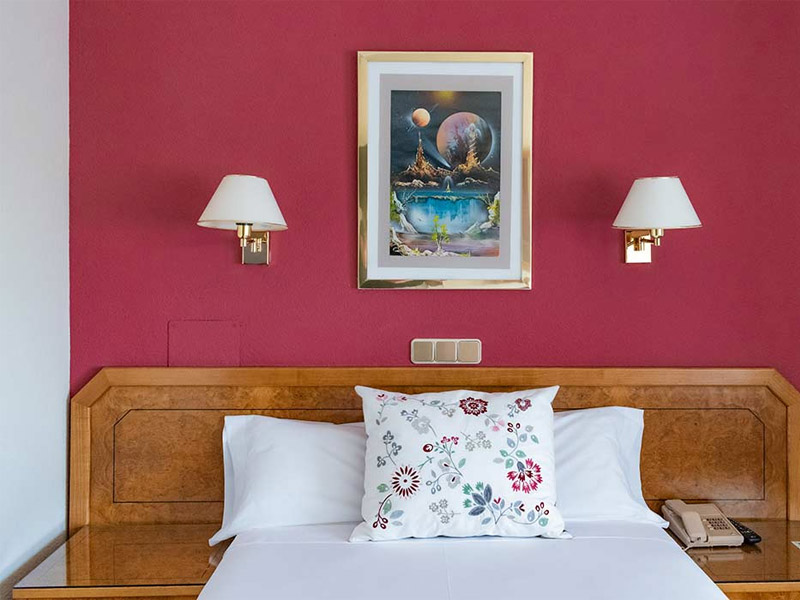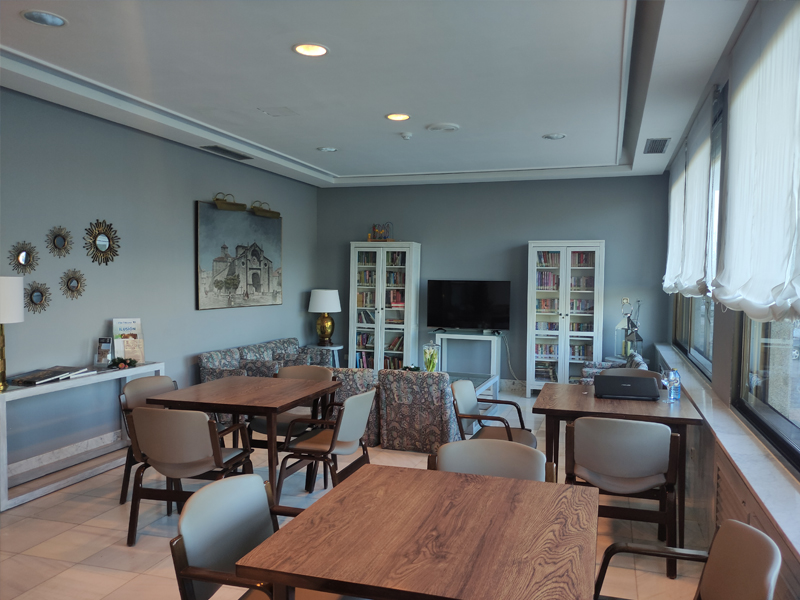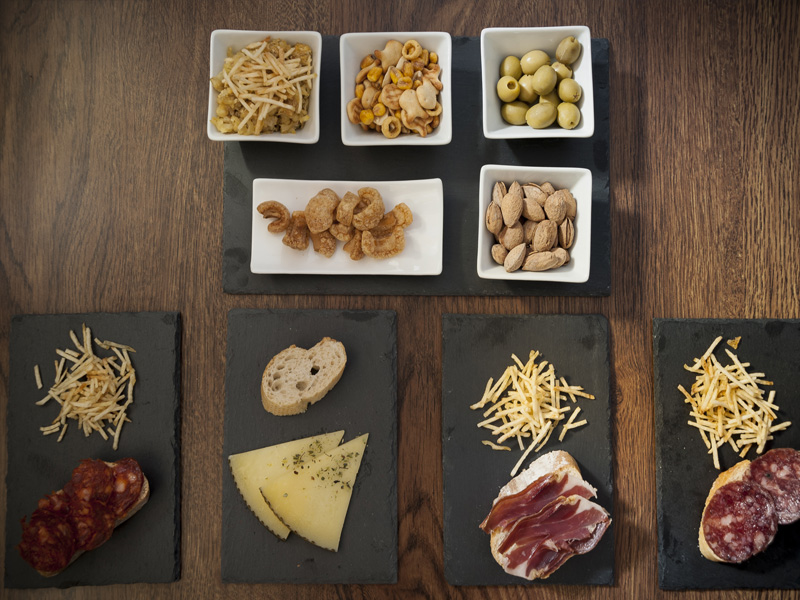 …GYM, COMFORT, LOCATION… A HOTEL IN AVILA DESIGNED FOR YOU…
Whether you are looking for a hotel in Avila near the centre to come on a weekend getaway to discover the charm of the city, or if you are visiting us for business reasons, Hotel Don Carmelo is perfect for you. Start your mornings doing sport in our great gym or strolling around, enjoy our breakfasts and get ready to discover the city. Avila is waiting for you.
Rooms
four types, choose yours
→ See more
hotel & common areas
gym, lounges, spaces… Feel at home
→ See more
gastronomy
cafeteria, dining room & breakfasts
→ See more
offers & experiences
enjoy an unforgettable stay
→ See more
image gallery
start your experience
→ See more
IF YOU ARE LOOKING FOR A HOTEL IN AVILA TO ENJOY THE MAGIC OF THE CITY WHILE FEELING AT HOME, KEEP DISCOVERING OUR PROPOSAL
In a group, with family, with friends, for work reasons… We offer you a second home in Avila strategically located to be close to everything and live an experience at the best price, just 10 minutes walking from the centre of Avila and in front of the park and the church of San Antonio.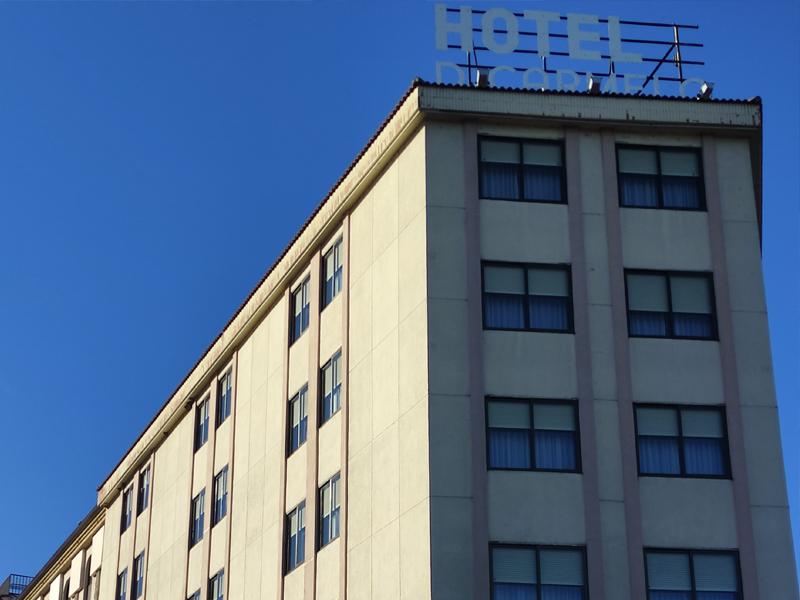 special groups
enjoy ávila in a group
→ See more
frequently asked questions
we solve all your doubts
→ See more
OUR STORY
DISCOVER OUR BEGINNINGS
→ See more
Make your reservation at the best price and take advantage of our official website
AN IDEAL HOTEL TO DISCOVER THE MAGIC OF AVILA JUST 10 MINUTES FROM THE CENTER