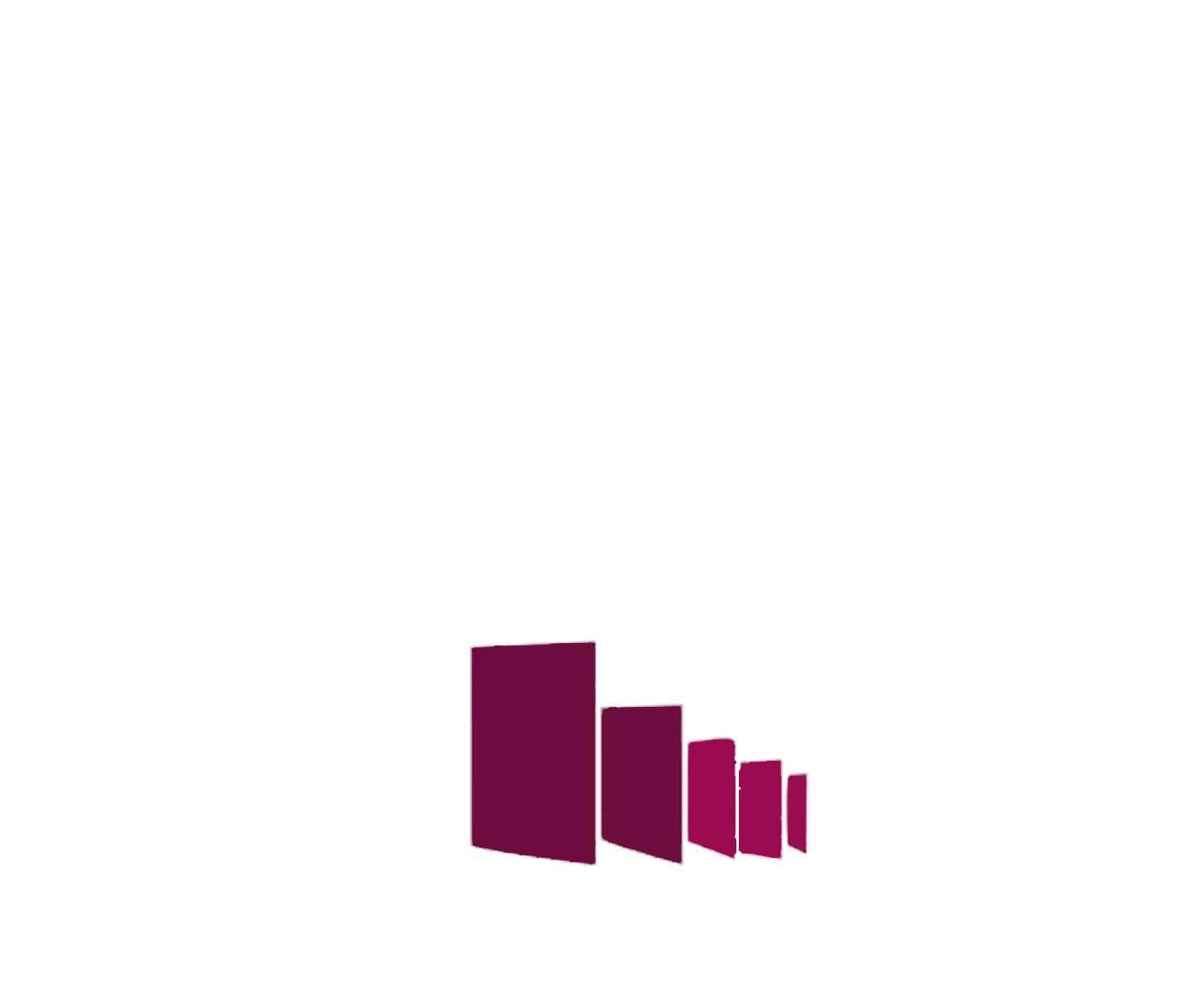 HOTEL & FACILITIES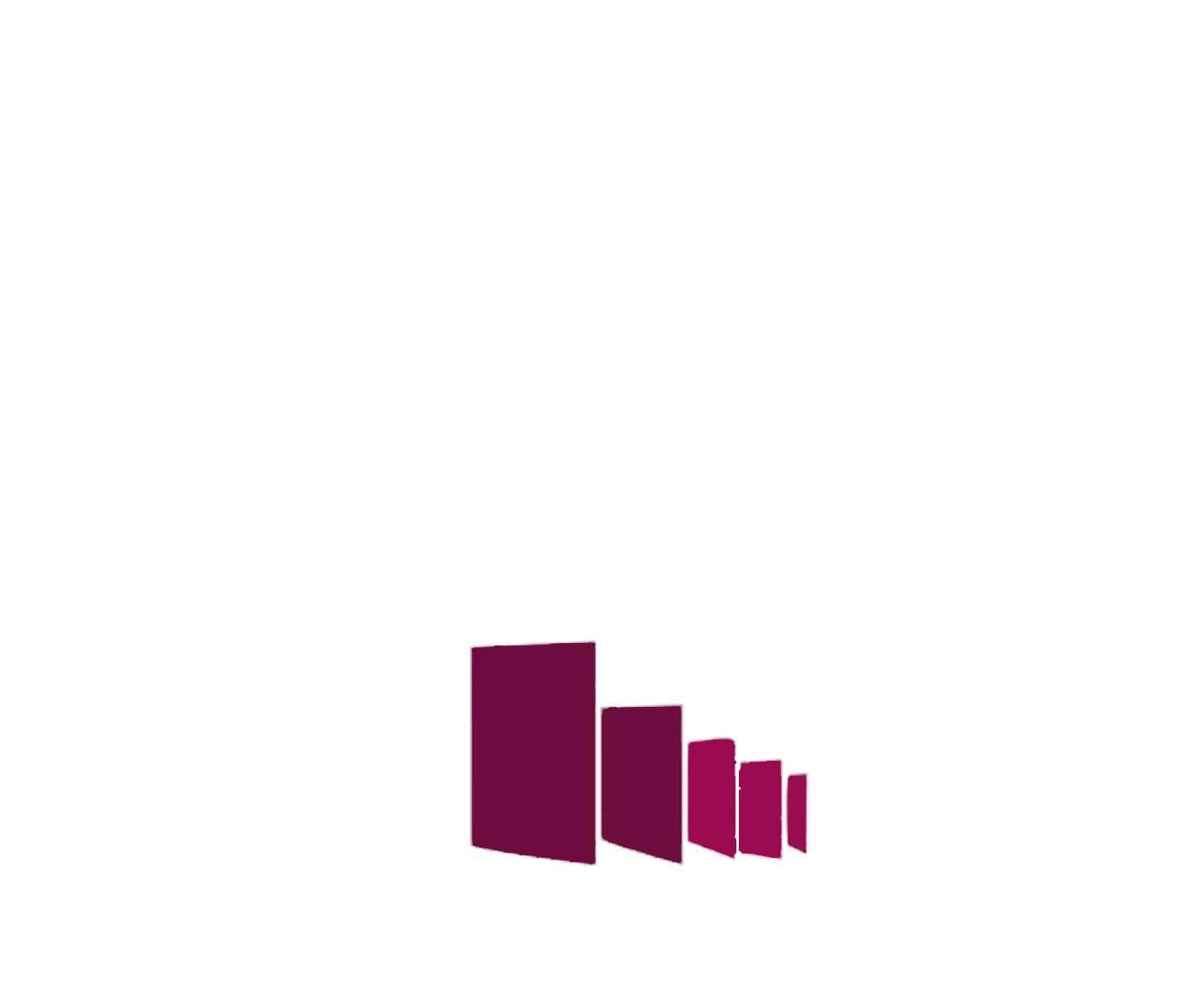 HOTEL & FACILITIES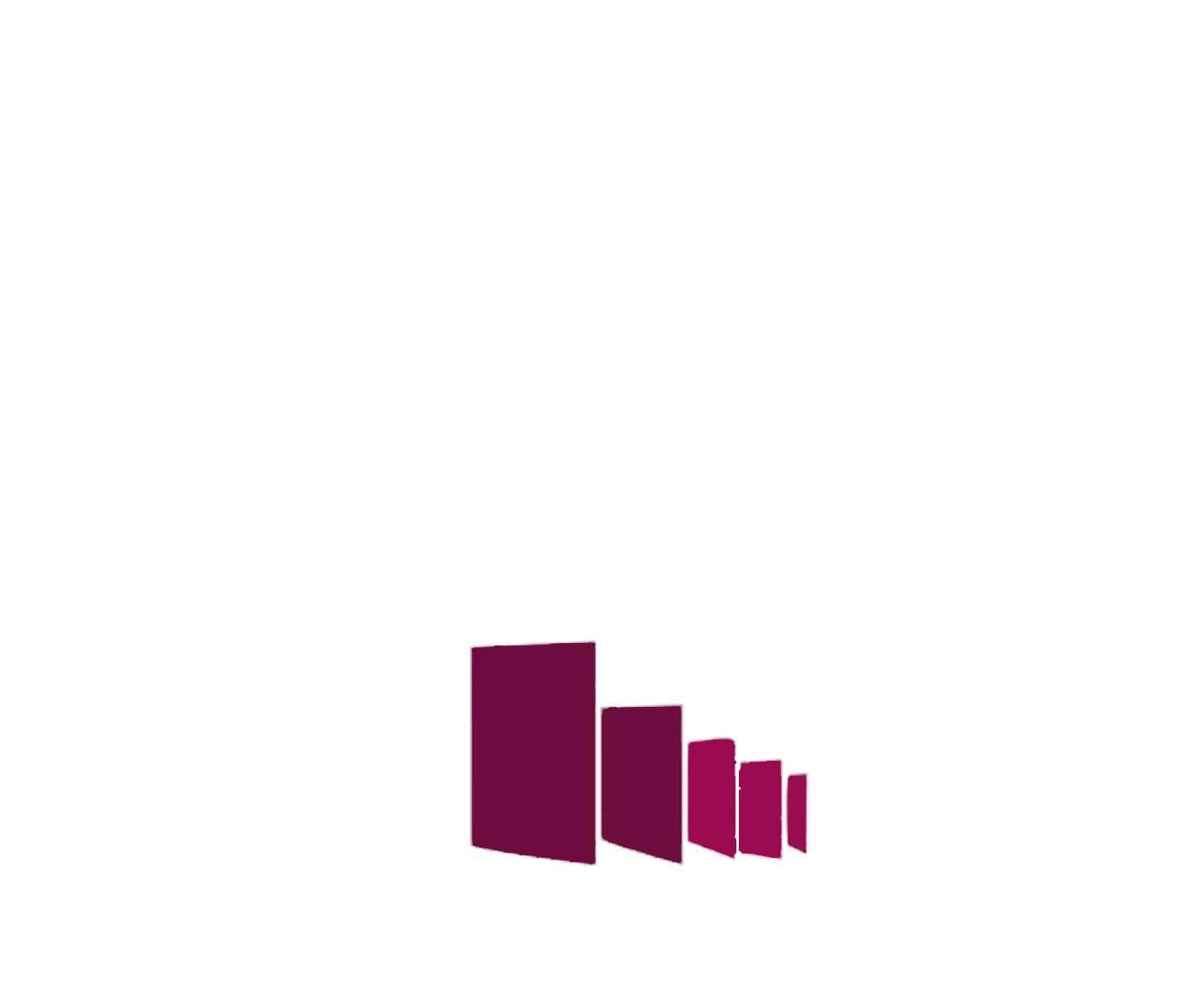 HOTEL & FACILITIES
THE HOTEL | FACILITIES & SERVICES
A hotel in Avila, 10 minutes walk from the historic centre, surrounded by parks and nature and with services designed so that you only have to worry about enjoying your experience with the charm of Avila as a backdrop.
Gym, restaurant, common areas, rooms for groups… In addition to its cafeteria, it has a lounge for common use to enjoy a quiet reading or a quiet chat. For the more active guests, there is also a gymnasium available for practising sports during the days of your stay. Of course, our 24-hour reception is open to any suggestions from guests to improve their comfort.
FOUR ROOM TYPES: CHOOSE YOUR ROOM
During the booking process you will be able to choose the one that best suits your needs.
CAFETERIA AND RESTAURANT SERVICE
With all kinds of proposals that you can enjoy at the hotel.
FREE WIFI IN ALL THE HOTEL FACILITIES
You will be able to telework or connect to the network from anywhere in the hotel.
DAILY BREAKFAST SERVICE AT THE HOTEL
Start your mornings with a hearty continental breakfast at the hotel.
LARGE GYM AND LEISURE & GAMES AREA
Enjoy our large gym for the exclusive use of our guests.
MEETING ROOM AND LARGE GROUP ROOM
We offer you a large space to organise events and meetings in Avila.
24H RECEPTION
During the day and night at your disposal
PARKING SERVICE FOR GUESTS STAYING AT THE HOTEL
Indoor parking for guests staying at the hotel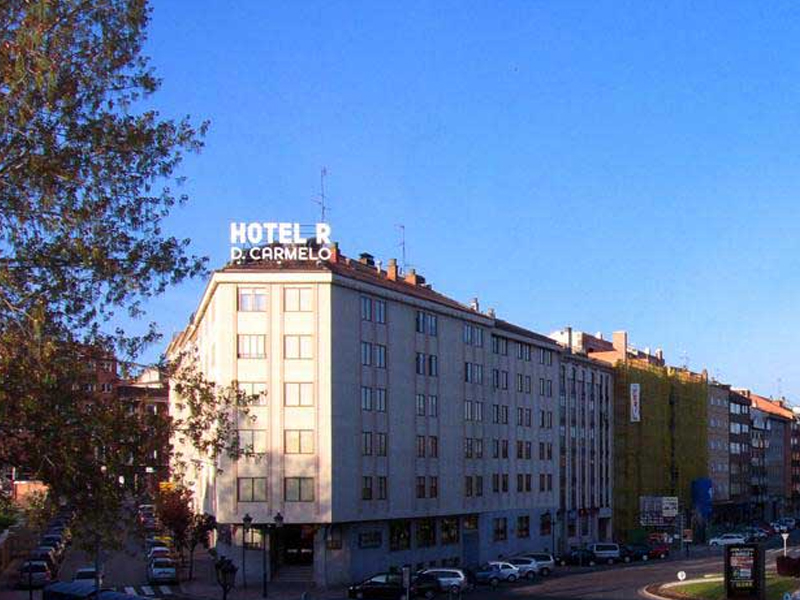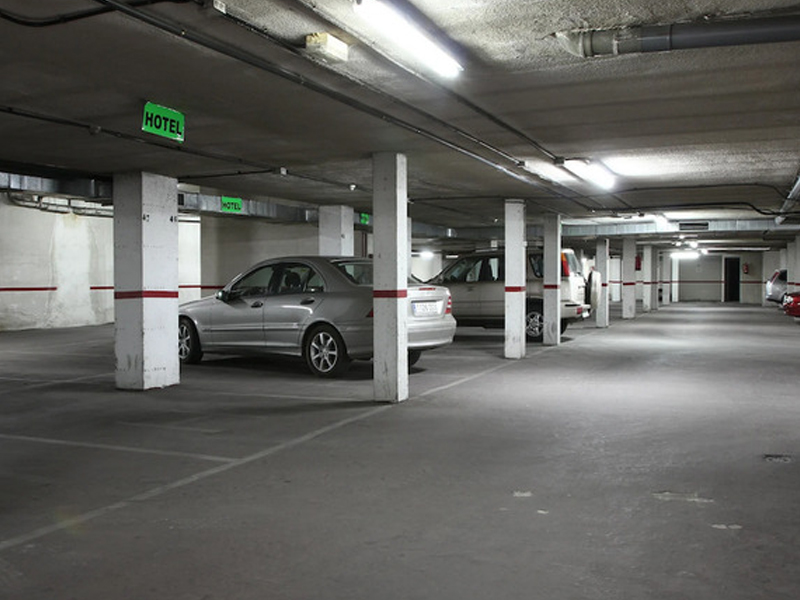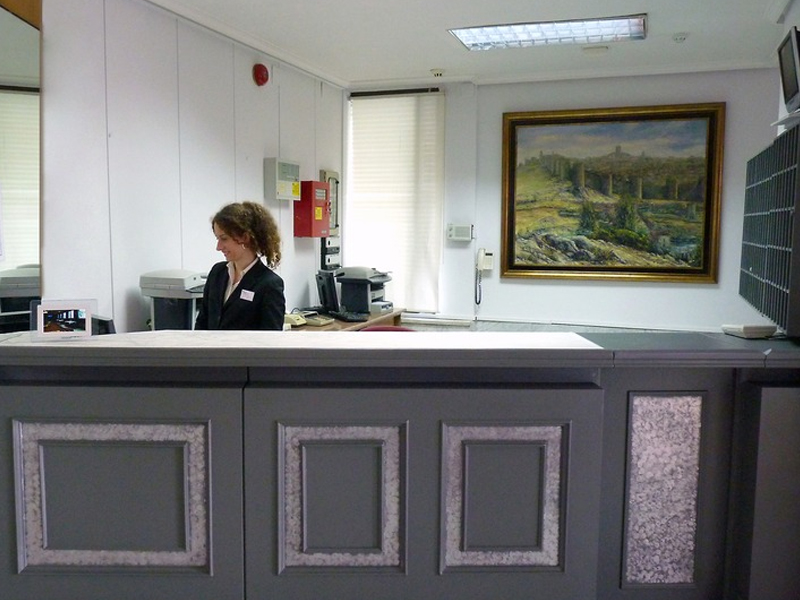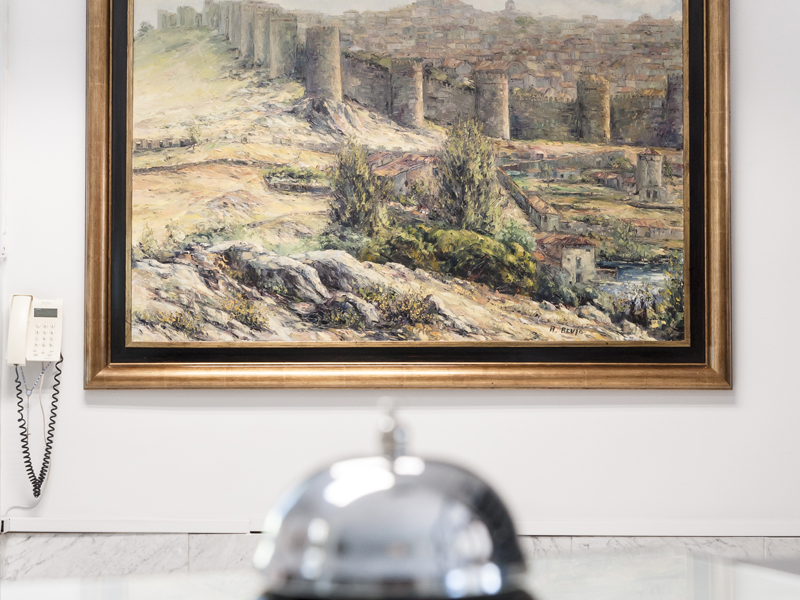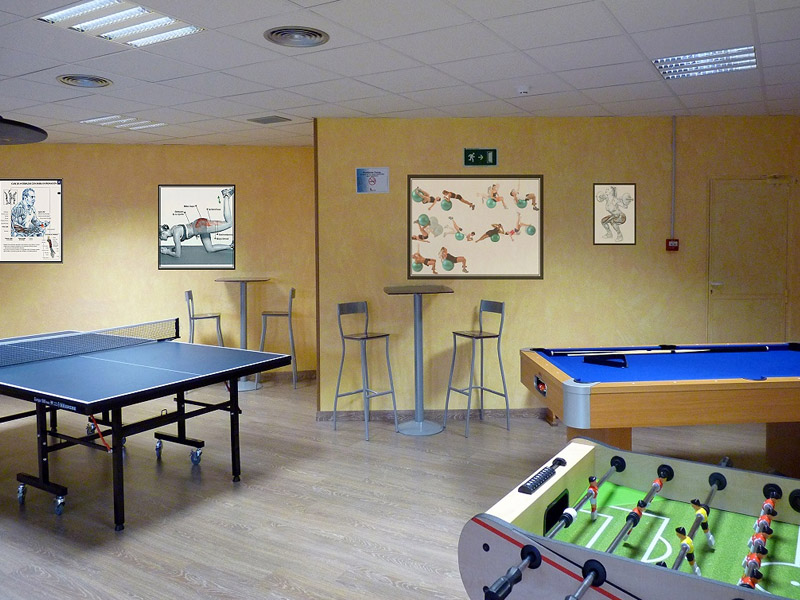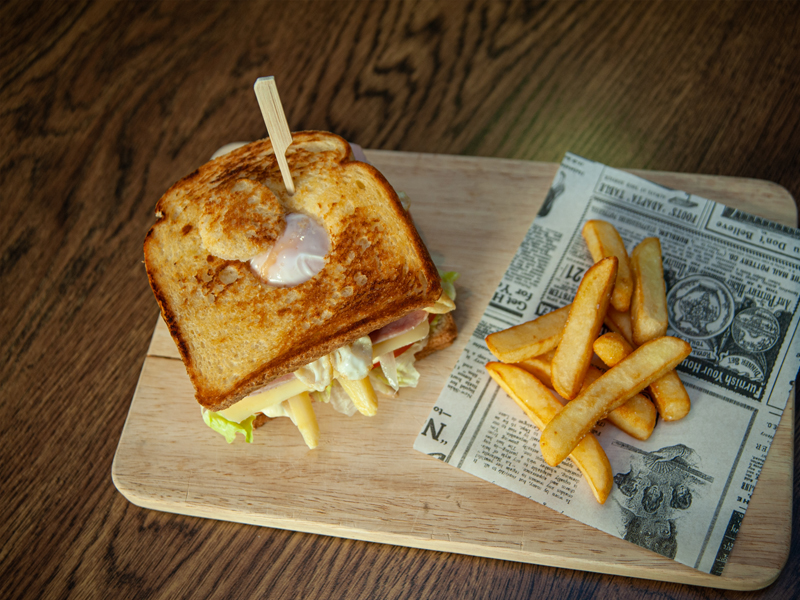 …ROOMS, CAFÉ-BAR, COMMON AREAS… DISCOVER OUR PROPOSAL
ROOMS
four types: choose yours
→ See more
BAR & CAFÉ
discover the cafeteria and breakfasts
→ See more
offers & experiences
discover our proposals
→ See more
GYM
A COMPLETE ROOM FOR THE MOST SPORTY
→ See more
FAQ | FREQUENTLY ASKED QUESTIONS
WE SOLVE ALL YOUR DOUBTS
→ See more
Make your reservation at the best price and take advantage of our official website
DISCOVER THESE FACILITIES, IN IMAGES