WHO WE ARE: OUR STORY
More than 40 years ago this project called Hotel Don Carmelo began. After so many years and thousands and thousands of guests who have visited us to enjoy a very special hotel in Ávila, perfectly located to discover the magic of the city during their stay, we can say that we are very proud of our history and of having been a second home for so many visitors who have chosen us over the years, and continue to choose us to enjoy the city for all kinds of reasons. This is our history, the history of the city of Ávila.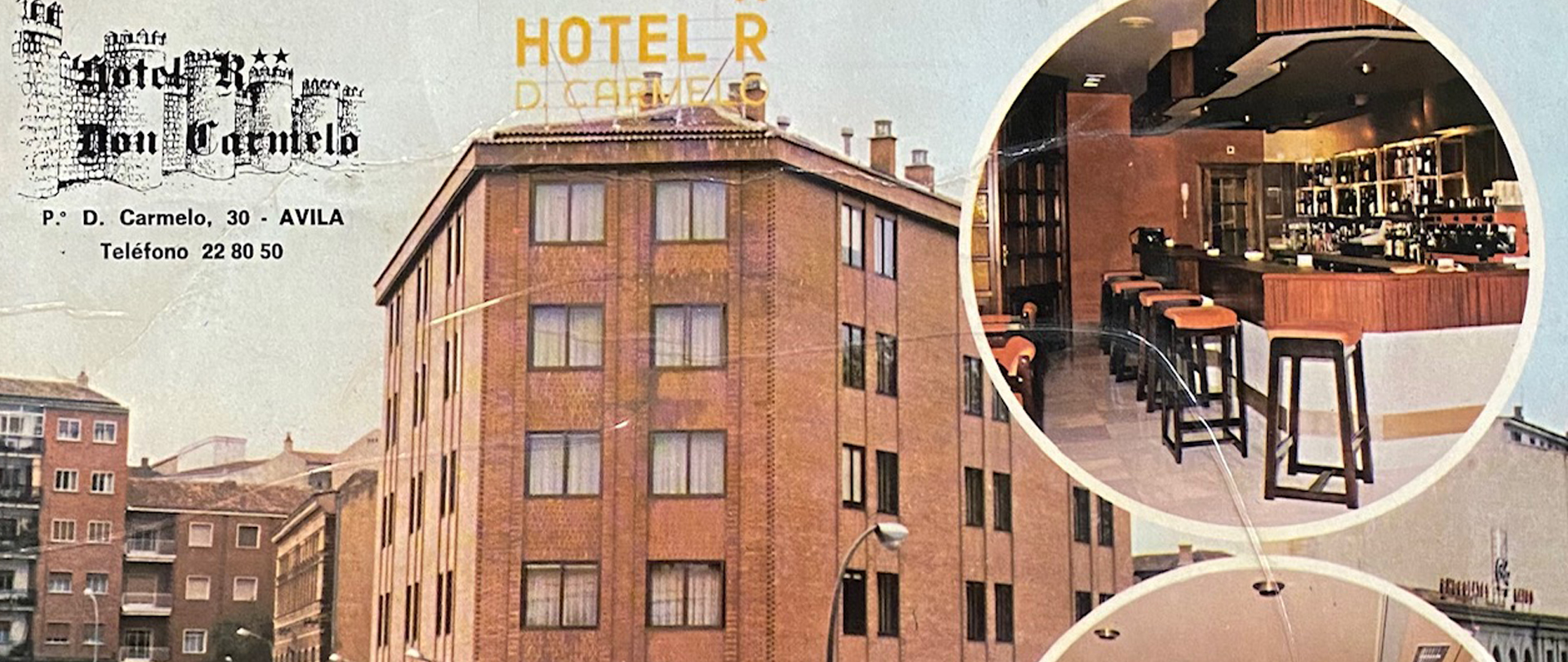 1. OUR BEGINNINGS
Avila, 1981. The whole city was preparing for what was to be one of the most important milestones in history, the visit of Pope Juan Pablo II to Spain, and especially to our city. The construction of the hotel began with a dream of several partners who decided to build the building. The first foundations began in May and were finished in October of the same year, in order to accommodate the thousands of people who travelled to meet his Holiness. However, the attack on the Pope took place and the visit was cancelled.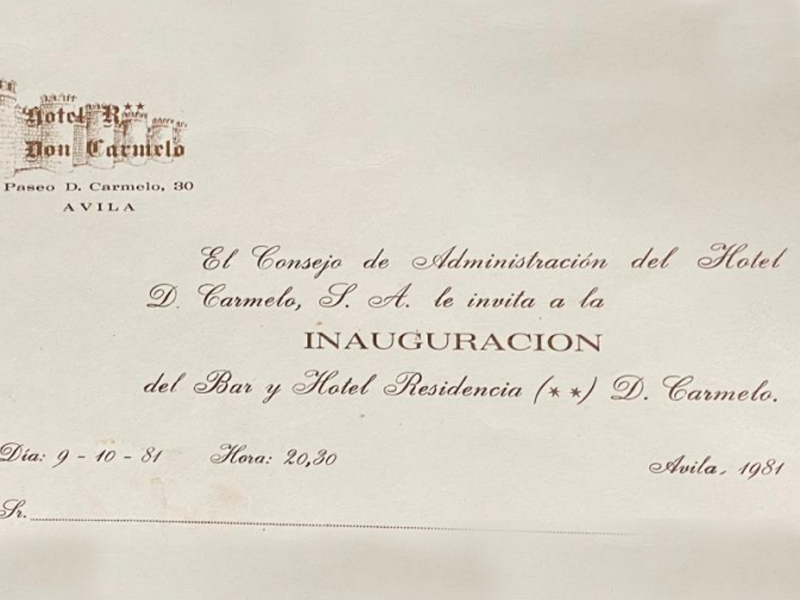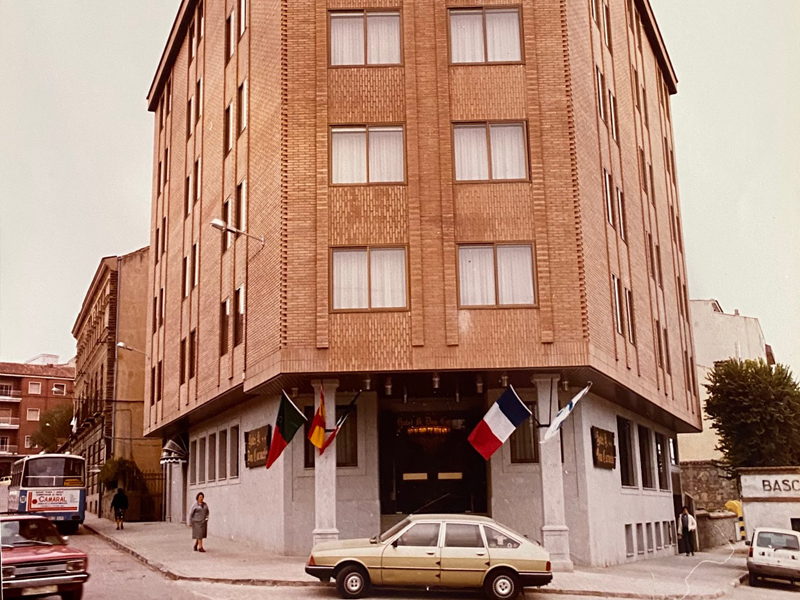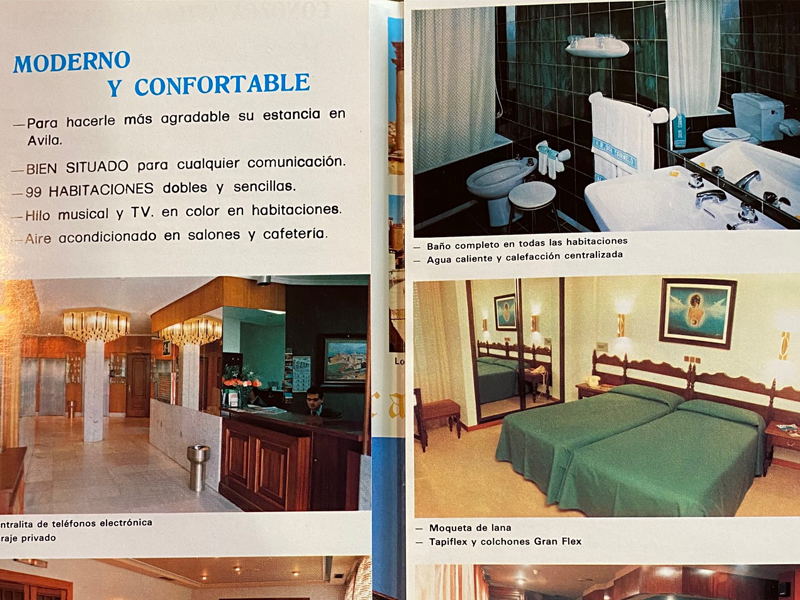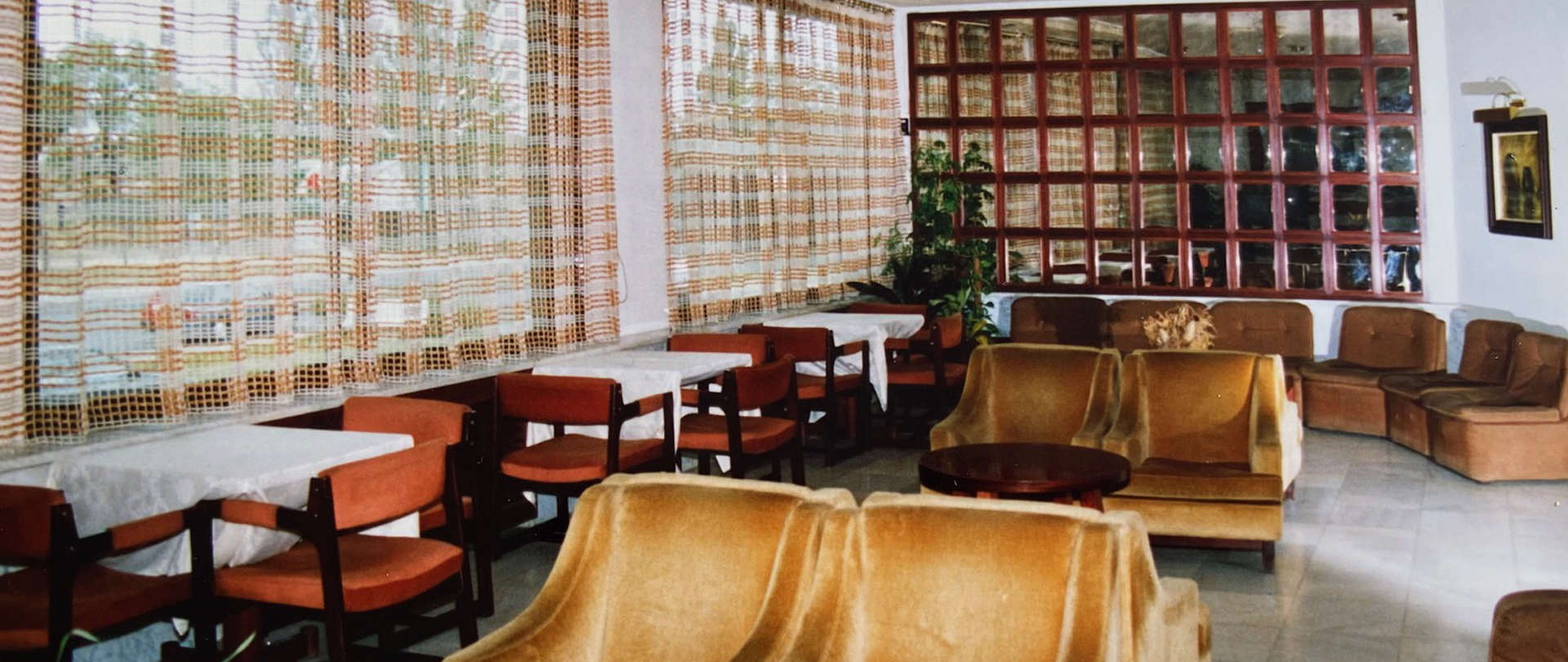 2. INAUGURATION AND START-UP
However, the hotel was inaugurated on the 9th of October 1981 as originally planned. Since then, there have been many anecdotes that have taken place… From illustrious personalities who decided to stay in our establishment, to singers, artists… and later presidents of the government. In 1994, the hotel was extended from 60 to 97 rooms, making it the largest in Ávila to date.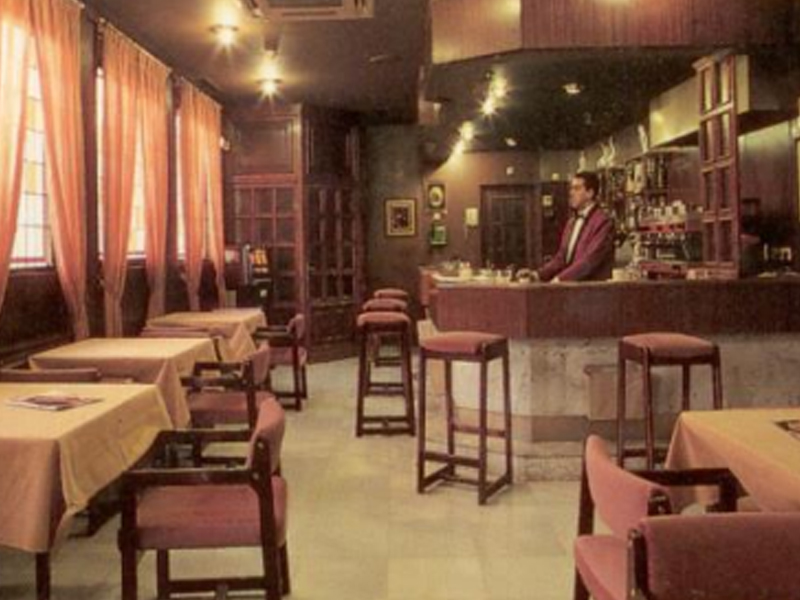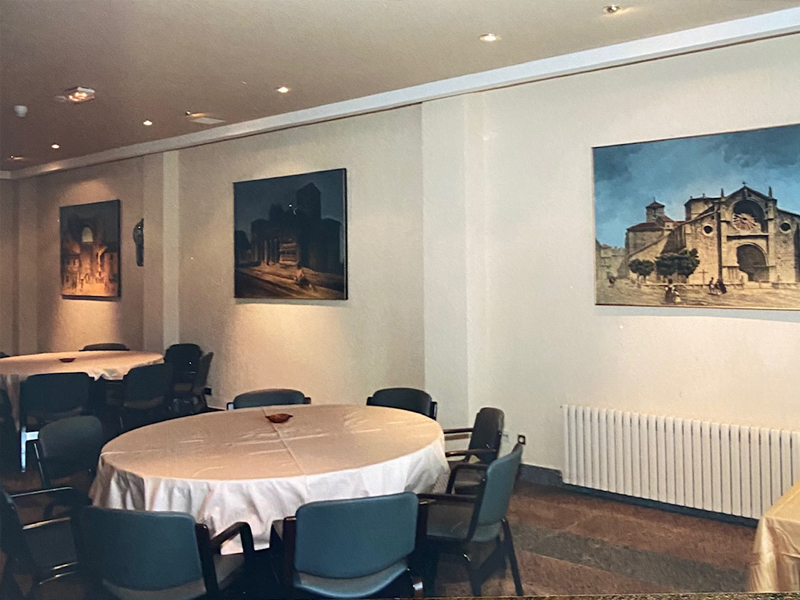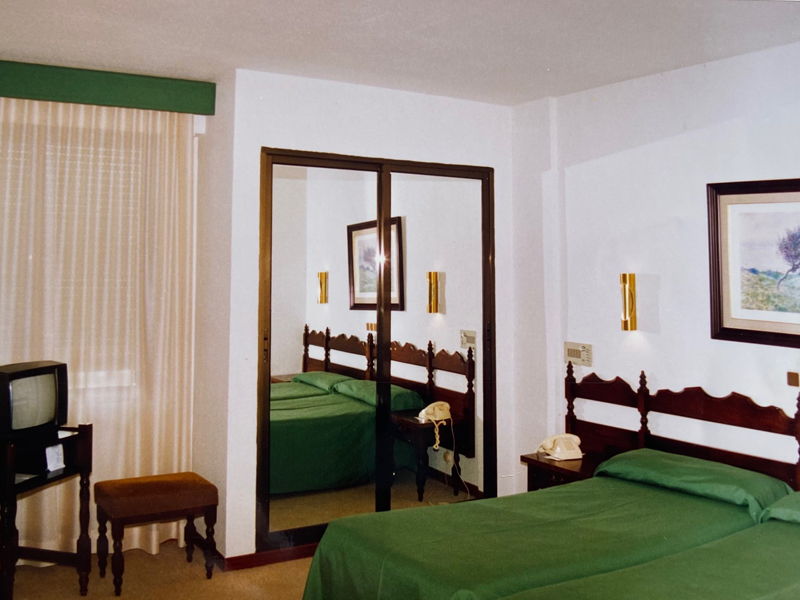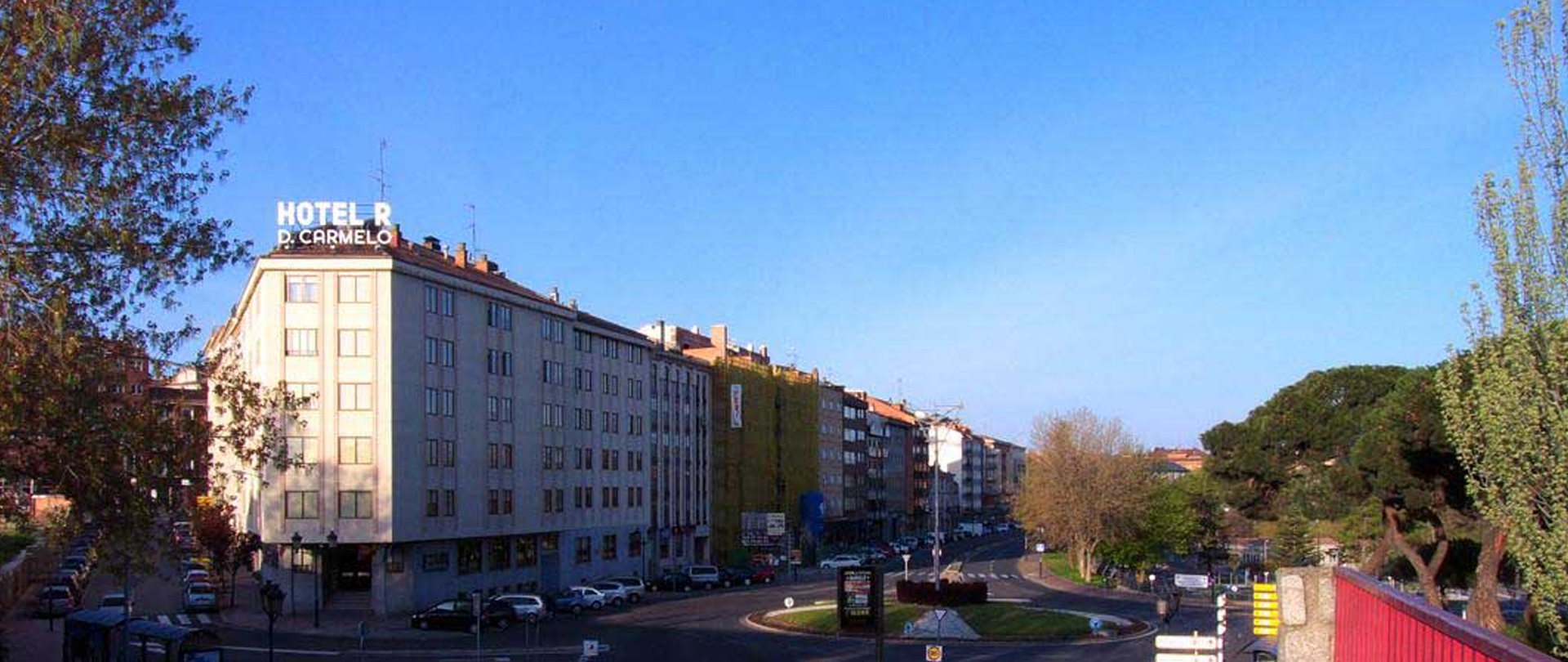 3. FORTY YEARS OF COMMITMENT TO OTHERS
And what began as a business with several partners, ended up as a family business that passes from generation to generation, always betting on direct, friendly treatment and seeking above all the comfort and convenience of the customer. And so, there are thousands of stories we can tell, going from the reception to the cafeteria or from the lounges to the rooms, where in a cold winter in Avila we bet on quality and innovation. But if there is one thing we are sure of, it is that this will continue.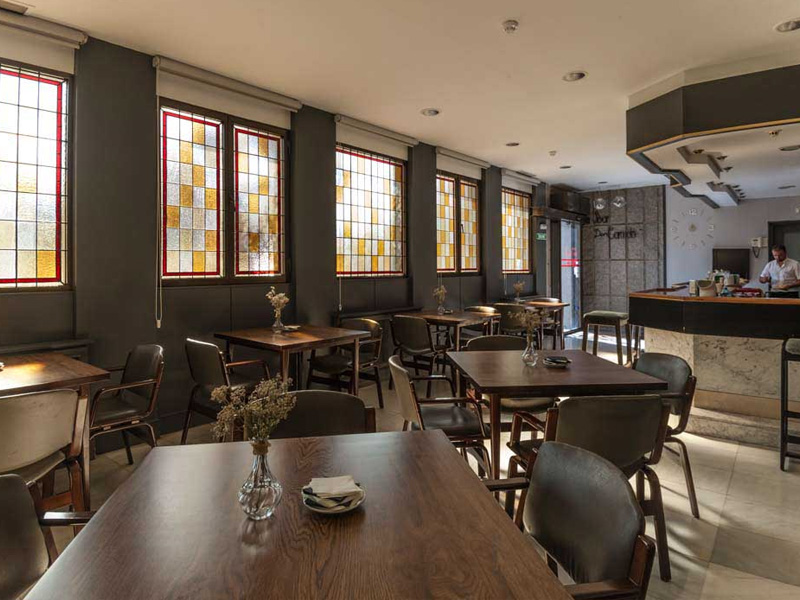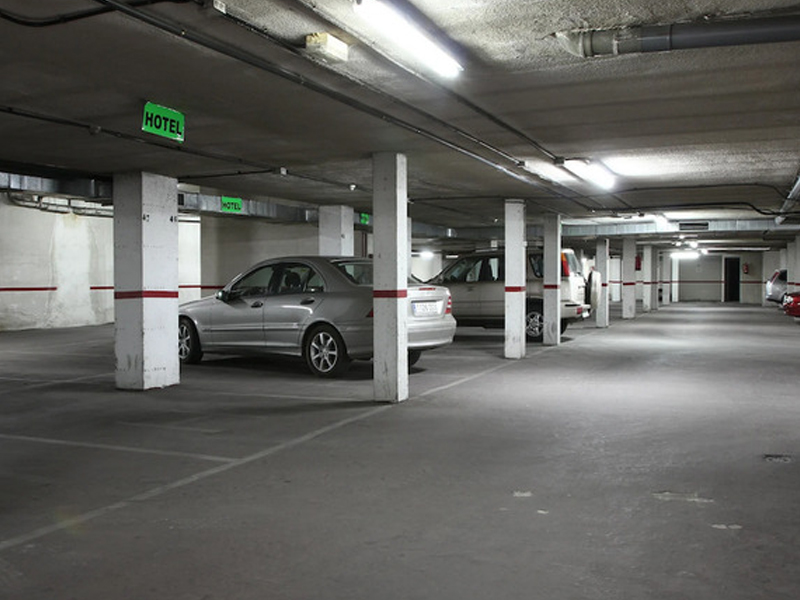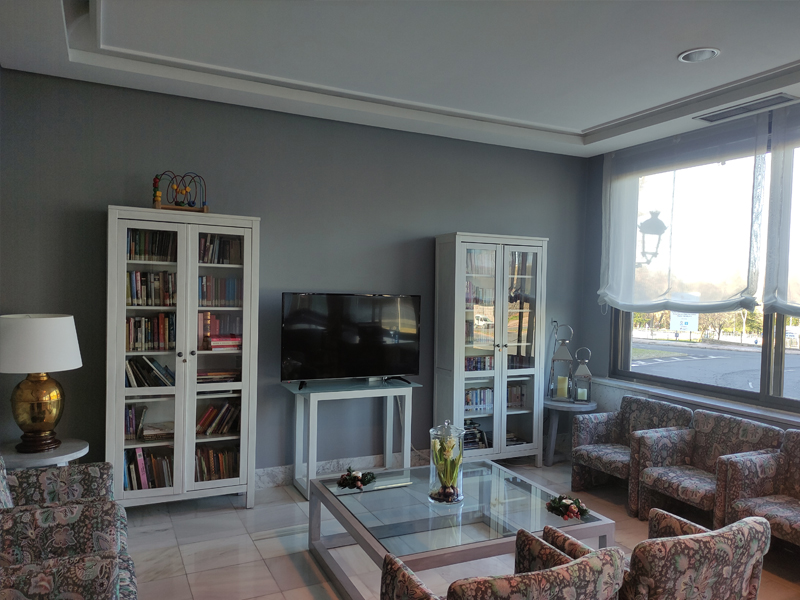 Make your reservation at the best price and take advantage of our official website
NOW THAT YOU KNOW OUR HISTORY AND BEGINNINGS, DISCOVER OUR CURRENT PROPOSAL, IN IMAGES