OFFER "AVILA POLICE SCHOOL"
OFFER "AVILA POLICE SCHOOL"
If you are a student, or a family member of one, at the Ávila Police School and need a hotel during the weekend, this special offer is for you. At Hotel Don Carmelo we want to help future police officers and their families find comfortable, well-located and affordable hotel in Ávila thanks to this offer. This price is available during weekends, except special days such as: juras, long weekends or holidays and is not applicable to groups.
The special offer "Avila Police School" has the following conditions
VALID IN ALL ROOM TYPES
Yo can choose between single, double or triple room.
ONLY AVAILABLE ON WEEKENDS
Except for special days such as holidays, long weekends and bank holidays.
NOT VALID FOR GROUPS
This offer is only valid for individual bookings.
IDENTIFICATION REQUIRED
When checking in at the hotel, you will need to show your police school student card for this year.
OFFER SUBJECT TO A CERTAIN NUMBER OF ROOMS
Non-availability does not entitle you to make a claim.
PRICE: FROM €53/NIGHT
*Price corresponding to the offer "Avila Police School" for one night in double room for two people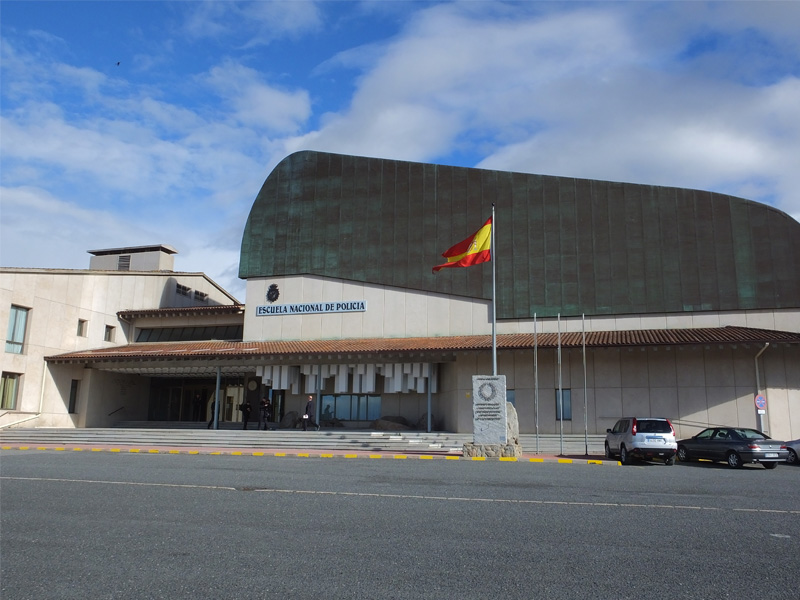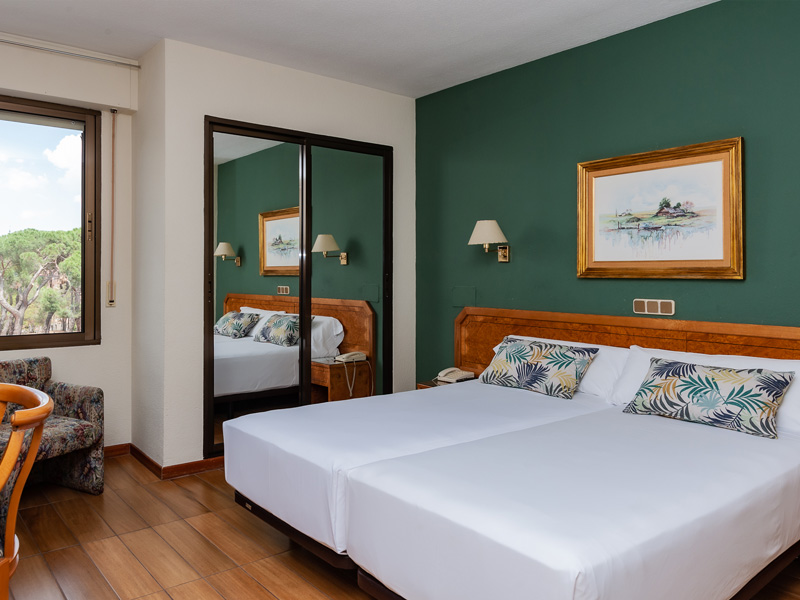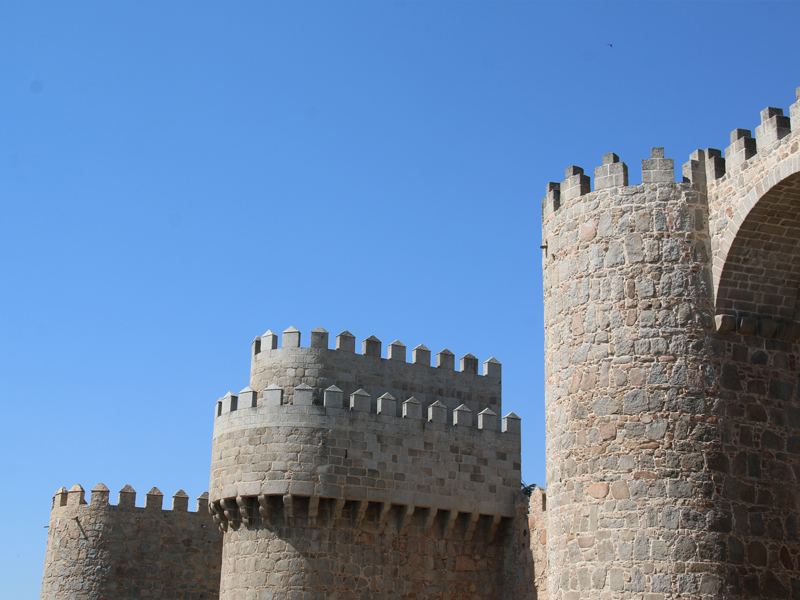 Make your reservation at the best price and take advantage of our official website
SELECT DATES, BOOK WITH THIS SPECIAL OFFER FOR STUDENTS OF THE POLICE SCHOOL AND THEIR FAMILIES TAKING ADVANTAGE OF ALL THE BENEFITS THAT WE OFFER ON OUR OFFICIAL WEBSITE
"OR CONTINUE TO DISCOVER OUR EXPERIENCES AND OFFERS TO VISIT ÁVILA".